This post was sponsored by the National Sleep Foundation as part of an Influencer Activation for Influence Centra. All opinions expressed in my post are my own. #BeyondTired #IC
Zzzzz….
This is something I crave more than you know. Every day of my life. There's just never enough sleep in my life.
I've been tested for everything doctors can thing of under the sun. I've had my thyroid checked, been test for mono, had my thyroid levels checked, and on and on. I wish it was something so easy that could show up on blood tests.
I could go to sleep early at like 9pm, wake up at 7am and still be ready to go back to sleep just a couple of hours later. In fact, my sleep schedule has become something of a patchwork. I sleep whenever I can no matter how long (or short) the time is and try to get rest when I can. It doesn't matter what I do, there just never seems to be enough sleep where it's "enough" for me and I'm just fulfilled.
The snooze button is my friend.
I always end up filling exhausted where there aren't enough hours in the days and I'll do anything to get just another 10 minutes of sleep. All of those extra minutes here and there of sleep add up and I figure I'm getting some sort of benefit, no matter how large it is. Cumulative time should count for something, right?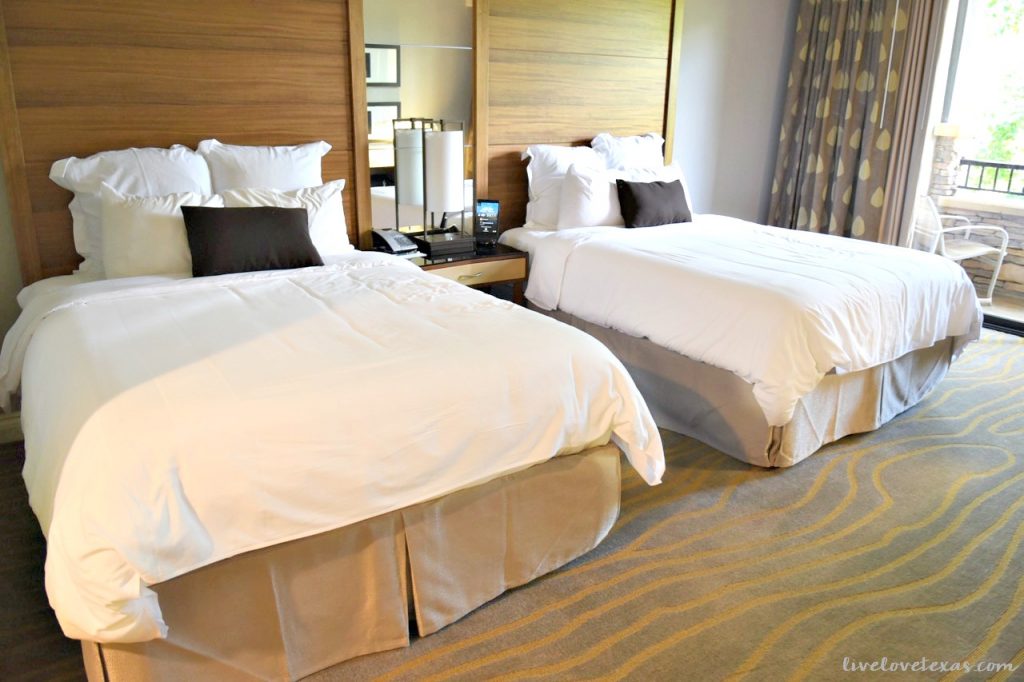 While sleep quality effects other areas of our life like the amount of exercise we do and our diet, I'm in the opposite camp where I'm thinking that getting adequate sleep should make me feel rested and like I don't need as much food or am more energized for exercise. Most days, I'm too exhausted to do life let alone exercise on top of it.
I know I'm not the only one suffering from being beyond tired and the National Sleep Foundation provides great resources for people that aren't getting their best night's sleep due to issues such as insomnia, narcolepsy, cataplexy, and more…  This foundation helps inspire those that suffer from insomnia find help to aid them to better sleep.
As someone that can't get enough sleep, I'm curious how quality sleep would change my life. While quality is great in theory, quantity is nice too. There just isn't enough sleep in my life and I could use help wherever I can get it.
Learn more about healthy sleep habits by following the Sleep Foundation's website and Beyond Tired.