As with most year's since becoming a parent, 2014 just blew right by and I'm not quite sure where it went. At the end of each day, I was surprised to find another day had come and gone. And at the start of a new month, my shock turned to surprise. But as I sit here, on day five of yet another new year I'm in serious awe at the speed at which time passes by.
The start of 2015, also brought a new milestone…my four-year anniversary blogging. You might be shocked (or maybe you're not) that this is the longest I've been at a job. Ever. I think it's safe to say that something that I started as a hobby and extra giveaway entry has turned into so much more than that.
A great big thanks to all of my family, friends (real life and online), and of course, you the reader. Thank you so much for your continued readership and support. You can continue to expect posts (including new recipes) several times a week but as always, family first. So if it happens to be a little longer than usual between posts, know that I haven't abandoned ship and don't be a stranger on Twitter, Facebook, Instagram, or Pinterest.
Here are the Top 10 Most Popular Recipes of 2014 on Live Love Texas:
1.
Double Chocolate Frosted Brownies
. These brownies are nothing short of amazing. As if chocolate brownies weren't enough, these are covered in a thick chocolate frosting and topped with more chocolate by way of some miniature chocolate chips!
2.
Migas
. This one-skillet breakfast is a staple in Texas and packs such a unique flavor!
3. 
Rice Krispie Treats with Milky Way Topping
. Elevate the typical bake sale/ppotluckdessert with a rich and flavorful candy bar topping!
4. 
Easy Dirty Rice
. This one skillet meal is extremely versatile and can be served as a main dish or even a side with your Thanksgiving dinner!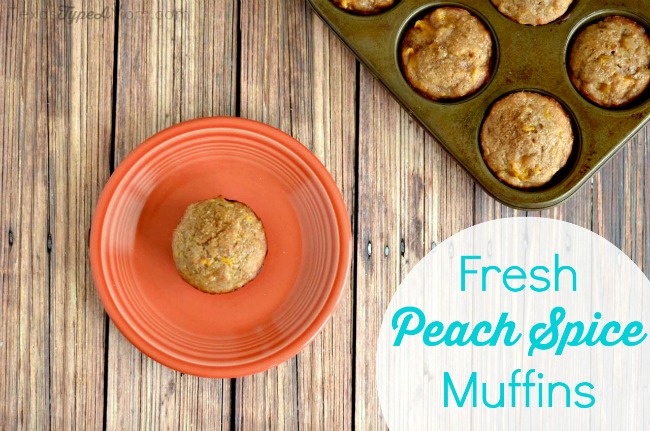 5. 
Fresh Peach Spice Muffins
. Next summer when you pass the peach stand on the side of the road, stop and pick up an extra sack to make these for breakfast!
6. 
Sugar Cookie Bars with Buttercream Frosting
. Imagine the softest and most delicious, melt in your mouth frosted sugar cookies you've ever eaten…in bar form!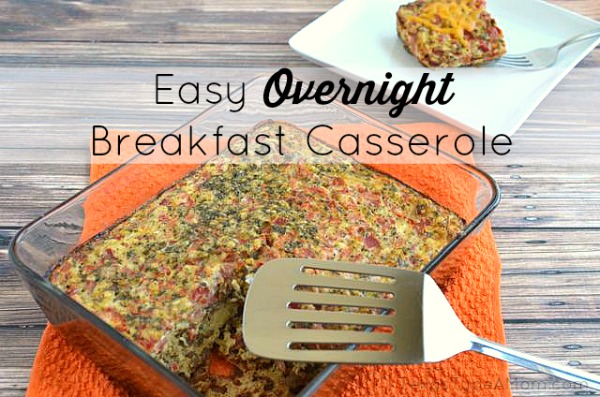 7.
Overnight Breakfast Casserole
. When you're expecting guests or just want to save yourself some time in the morning, prep this breakfast casserole the night before!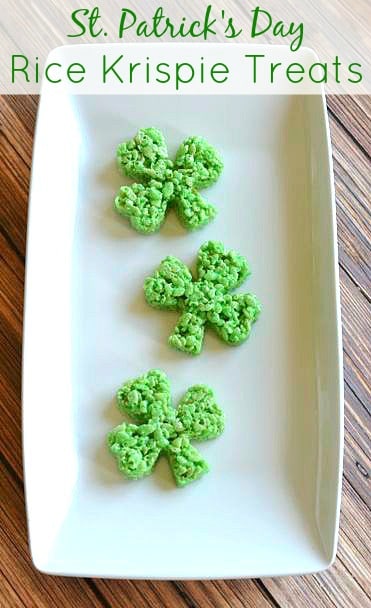 8. 
St. Patrick's Day Rice Krispie Treats
. This fun take on Rice Krispie Treats makes St. Patrick's Day just a little more fun for kids…and adults!
9.
Southern Biscuits and Sausage Gravy
. Few things make a more Southern breakfast than homemade biscuits and sausage gravy!
10.
Taco Cupcakes
. All of the flavor and textures of a full sized taco, in an easy-to-eat, bite-sized presentation!
What were the most popular recipes you made for your family in 2014?