Hey there, welcome to Live Love Texas! I'm Kelly, a millennial Austin mom blogger, and mama to two little girls – 10-year-old Brady and 7-year-old Colby!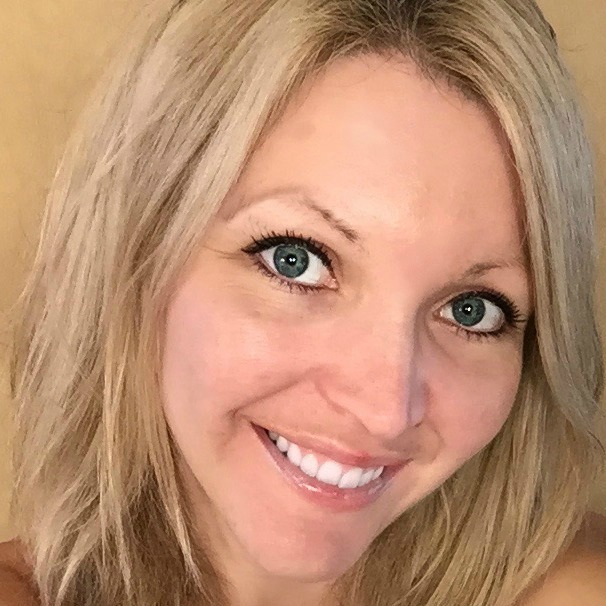 Not wanting to allow my type a personality to plan for their arrival, both of my daughters made their debuts into the world early. Brady (aka Cakes in earlier posts) was a 31 week preemie and spent 40 days in the NICU, while Colby (aka Cupcake) was a 36-week preemie and after lots of tests was able to come home right away. Thankfully God spared both girls from any lasting issues and they're 8 and 5 (where does time go?!).
I'm a huge animal lover and only limited by the number of pets my husband will allow into our home. Right now, we have two English Bulldogs – Dude (10) and rescued puppy mill mama, Bunny (5). They were both named after The Big Lebowski and the Dude abides…that he does.
I grew up as an Air Force brat but have called Austin home for the last eight years. After living all over, I can't imagine living anywhere else.
I got married early to my best friend and we celebrated 16 years of marriage this year!
I'm a HUGE football fan and watch as much football as I can! I'm a Denver Broncos fan so to get all of those out of market games I have NFL Sunday Ticket on my Apple TV so I don't miss a thing. For the last several years I've been competing with my husband in our Fantasy Football League and it has taken my love of the game to a whole new level.
Follow along on my chaotic journey navigating motherhood from pregnancy to elementary school, easy recipes, traveling the world…albeit slower than I'd like, and life here in Austin, Texas! You'll also find out the must have LuLaRoe consultant supplies from my short stint selling it.
Let's work together! I'm available for social media consulting, Twitter parties, sponsored posts, and ad placement. Email me: [email protected] Please note: emails will only come from this address and if you receive emails from any others, it is not legitimate.
Connect with me on social media via Twitter, Facebook, Instagram, and Pinterest.