The last couple of weeks since Halloween we've spent recuperating from all of the fun and festivities. Before we had kids, Halloween was maybe celebrated for one night each year. With kids, October becomes Halloween month. It's filled with all kinds of different activities and traditions culminating with trick-or-treating. That's where my HP Envy Rove Intel AIO PC comes in handy! I was able to easily upload, edit, and post pics to remember these precious moments!
My oldest daughter, Cakes, loves everything about Halloween – the pumpkins, the costumes, and of course, the candy. I was only able to hold off until the first weekend of October before decorating commenced. Knowing how fun holidays are for kids and how obsessed Cakes is with the holiday, she and I went after Halloween shopping last year to pick up some decorations on the cheap. We didn't go all out but there were decorations inside and out.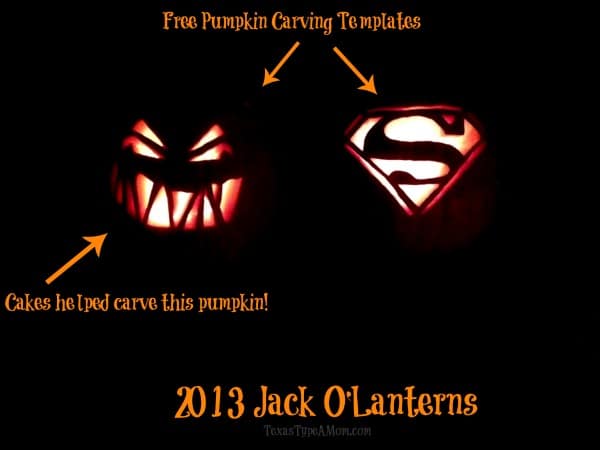 Cakes' fascination with pumpkins started before she was even 2 years old. We started early purchasing her a mini pumpkin she could use for imaginative play, a pie pumpkin for her to paint, and several large pumpkins to carve. This year, Cakes chose Superman for one pumpkin and a spooky pattern for the other jack-o-lantern. She was determined to help and with some guidance from her daddy, carved her very first pumpkin!
Next up was the Trunk-or-Treat at our church the weekend before Halloween. Since our family had volunteered as a trunk, we decided to theme our costumes based on the costumes the girls had chosen. Well, that Cakes chose for her and her sister. Not quite 2 year olds really don't have much of an opinion on costumes I've found. So, with the girls going as Batgirl and Supergirl, my husband and I decided Justice League was the way to go. Unfortunately all the Wonder Woman costumes I found weren't really church appropriate, so I found some cute themed t-shirts with detachable capes (and a crown for me) online. We still managed to be festive and dressed up, but avoided skintight costumes.
Halloween was packed with lots of fun times! Cakes started the day with the Fall Festival at preschool where all the kids paraded through the parking lot for the parents, then moved on to playing games, and ended the school day with a pizza party.
We ended the day trick-or-treating with friends and family and even though we only made it down one street in our neighborhood, between the two girls we ended up with a full bucket of candy. It was so fun this year with Cupcake being able to walk/run everywhere and hearing her sweet voice say, "Trick or Treat!"
There was so much fun, joy, and happiness in Halloween that I'm so grateful I have a way to relive these times! I had a lot of fun adding graphics and text to our family's Halloween pictures while on my HP Envy Rove Intel AIO PC.
Did you create any memories this Halloween? What'd you do?