These 3 Spring Beauty Tips are part of a sponsored post on behalf of Olay. All opinions are my own. 
Spring is here in all of its glory! You have longer days, flowers blooming, and warmer weather.
Spring
is a time of rebirth where last year's styles look make way to a newer and better version s
pring
means one thing… summer is just around the corner. With warmer weather comes more exposed skin and the opportunity to flaunt a whole new you for the year. You don't want to put last year's version of you out there. Instead, you want the newer and better you that's only gotten better over the year out there for people to see and for you to experience.
Here are 3 Spring Beauty Tips to look great now and even better in summer!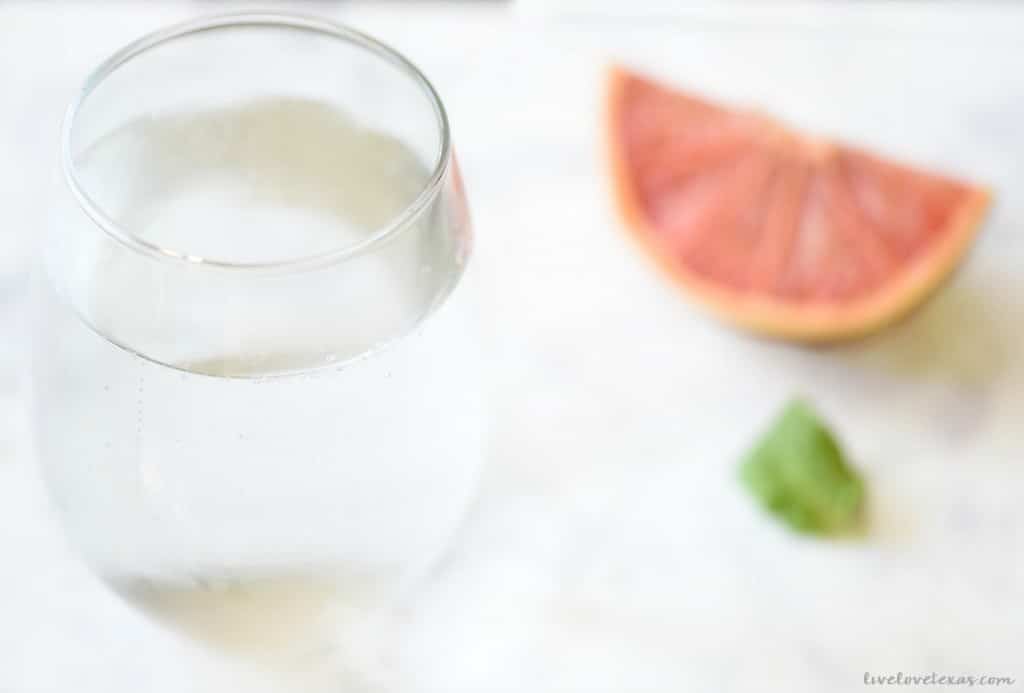 1. Water.  Drink lots of water. Our bodies are made up of over 70% water so just a little dehydration can take its toll quickly. The first place your body will stop sending water to is actually your biggest organ…your skin. With skin covering such a big surface area, you don't want to go around with parched, dry skin. Help the issue at its source by drinking more water each day. Ideally around 64 ounces a day, but to stay extremely hydrated aiming for double that is definitely a big goal of mine.
2. Exfoliate. After dry, cold winter air, your skin could use a little extra attention. Exfoliate it daily using a gentle homemade sugar scrub to slough away those dead layers of flaky skin and say hello to a beautiful, glowing new body.
3.
Rethink your skincare routine.
If you keep following the same skincare routine and aren't seeing results it's time to switch things up! Take the
Olay Skincare Advisor Tool
quiz and see what recommendations are made after an in-depth questionnaire about the current condition of your skin and recommendations of what you'd like it to become. Not only that, you can quickly find your skin's age as well!
As you can see by my
Olay Skincare Advisor Tool
results above, I struggle from wrinkles and fine lines as well as dark under eye circles. In fact, after uploading a photo, my under eye area is the area in most need of help and aging me the most.
The next product recommended for me was Olay Regenerist Regenerating Serum. This lightweight cross between a lotion a gel was recommended to help with my issues such as dullness, visible pores, and uneven skin tone.
Getting your skin prepped for spring and summer may not come overnight but following these Spring Beauty Tips will go a long way in helping you achieve your goals and put the best you forward!
Do you have any tips, tricks, or rituals you do to get your skin ready to bare for spring and summer?