Get creative and festive for the holidays this year with these 20 DIY Ideas to Make Awesome Christmas Cards!
There is no better way to show your loved ones how much you care about them, than a homemade Christmas card. This year I decided to be more creative than last year and find a better way to say "Merry Christmas" to my family and friends instead of buying whatever's on sale in bulk at the store.
I searched online for inspiration so that this year I could make awesome Christmas cards and I came across some beautiful DIY holiday cards I can't wait to share with you.
Scroll on for these 20 DIY ideas to make awesome Christmas cards and make your loved ones feel special this holidays even if you don't have a chance to see them in person this Christmas.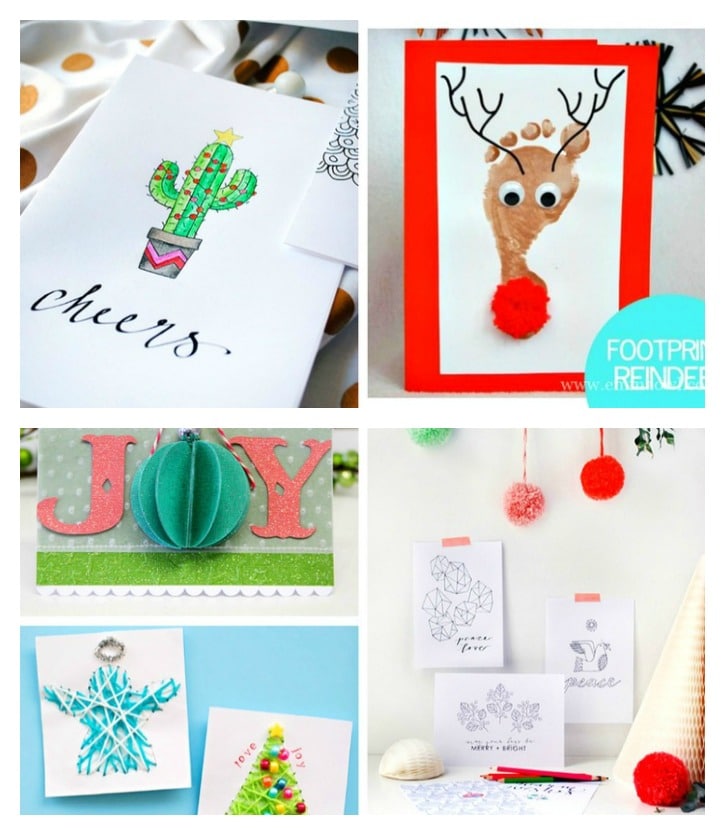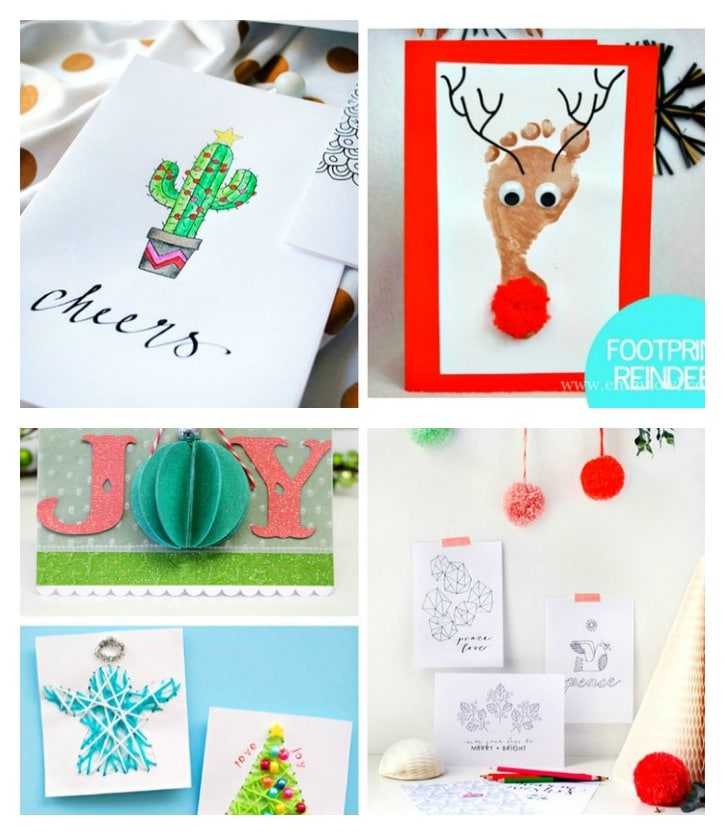 Do you make awesome Christmas cards? Share them with me on Facebook or Instagram!