Tomato juice, lime juice, vodka, Worcestershire, and spices come together in this Boozy Bloody Mary Ice Pops recipe which is exactly what you need to cool down during summer!
Do you remember making homemade ice pops as a child? For me it was taking juice and putting it into a small paper cup with a popsicle stick. It may not have been very sophisticated but it was a quick and easy way to take something as simple as juice and turn it into a fun dessert recipe.
These days I'm still all about easy dessert recipes and it usually doesn't take much to make my kids happy. But sometimes I'm craving a little something cold that isn't necessarily sweet. After picking up this popsicle mold, I just knew the possibilities were endless in mixing my favorite cocktails into frozen treats!
Boozy Bloody Mary Ice Pops
Instructions
Add all of the ingredients to a large pitcher and whisk to combine.

Pour into the popsicle molds, up to the fill line. Snap the lids on each mold and freeze overnight or for at least 6 hours.

Before serving, run warm water along the bottom of each mold and gently release.
Nutrition Facts
Boozy Bloody Mary Ice Pops
Amount Per Serving
Calories 68
% Daily Value*
Sodium 407mg17%
Potassium 239mg7%
Carbohydrates 5g2%
Vitamin A 455IU9%
Vitamin C 18.8mg23%
Calcium 12mg1%
Iron 0.5mg3%
* Percent Daily Values are based on a 2000 calorie diet.
These Boozy Bloody Mary Ice Pops are just that easy and a perfect afternoon treat for the dog days of summer!
But if you're looking for a sweeter alternative to this Boozy Bloody Mary Ice Pops recipe, check out my Homemade Strawberry Cantaloupe Popsicles recipe and be on the lookout for my Bing Cherry Amaretto Ice Pops later this month!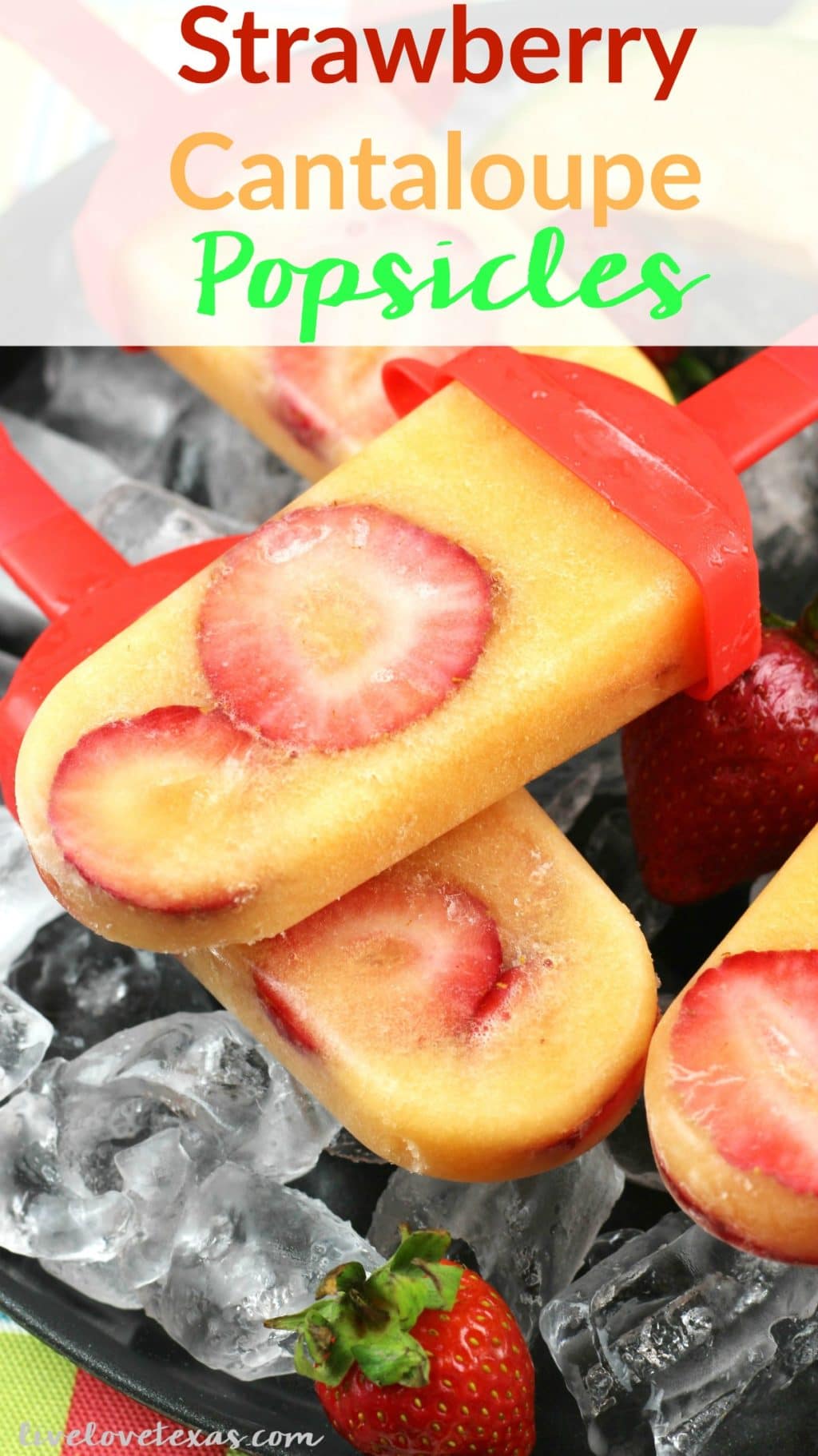 For more boozy (and not-so-boozy) ice pop recipes to try this summer, follow my Frozen Treats board on Pinterest!