This Easy Monkey Bread Recipe uses only six ingredients to make a delicious and seasonal Apple Cinnamon Monkey Bread! 
Fall is hands down my favorite season of the year. The weather is still warm but starts getting a little cooler day by day, football is back again, and the amazing tastes and smells of the seasonal fall fruits are back.
While pumpkin is one of those fruits that you can only publicly enjoy in fall, the flavor of apples is acceptable to enjoy year round. But fall is the perfect time of year to indulge in all things cinnamon apple and share with others too!
With the holidays, school back in session, and all we have going on during this time of year I'm all about convenience which is why I'm loving this easy monkey bread recipe with biscuits. You don't have to worry about adding any flour or baking soda or anything to create this delicious breakfast (or dessert recipe), apple cinnamon monkey bread awaits and you only have six simple ingredients to mix together before you can indulge!
Apple Cinnamon Monkey Bread
Ingredients
2 cans refrigerated biscuit dough
⅓ cup melted butter
1 apple, diced
3 tbsp cinnamon
3 tbsp sugar
1 tbsp brown sugar
Instructions
Dice your apple and saute with brown sugar on medium/high heat for about 6 minutes or until soft.
Open your biscuit dough, and cut each biscuit into 4 pieces.
Roll each piece into a ball.
Set out your butter in a shallow bowl, and in a separate bowl mix your cinnamon and sugar.
Dip each ball in butter, then roll in the sugar mixture.
Drop each ball randomly into a greased bundt pan until halfway full.
Bake at 350 for 20-25 minutes.
Serve with caramel sauce.
Like me, are you a sucker for an easy monkey bread recipe with biscuits? Which one is your favorite?
Make sure to pin this Apple Cinnamon Monkey Bread recipe for later! Don't forget to check out some other fall favorite recipes, these Pumpkin Cheesecake Brownies or get more apple goodness in with these 20 Colored Candied Apple Recipes!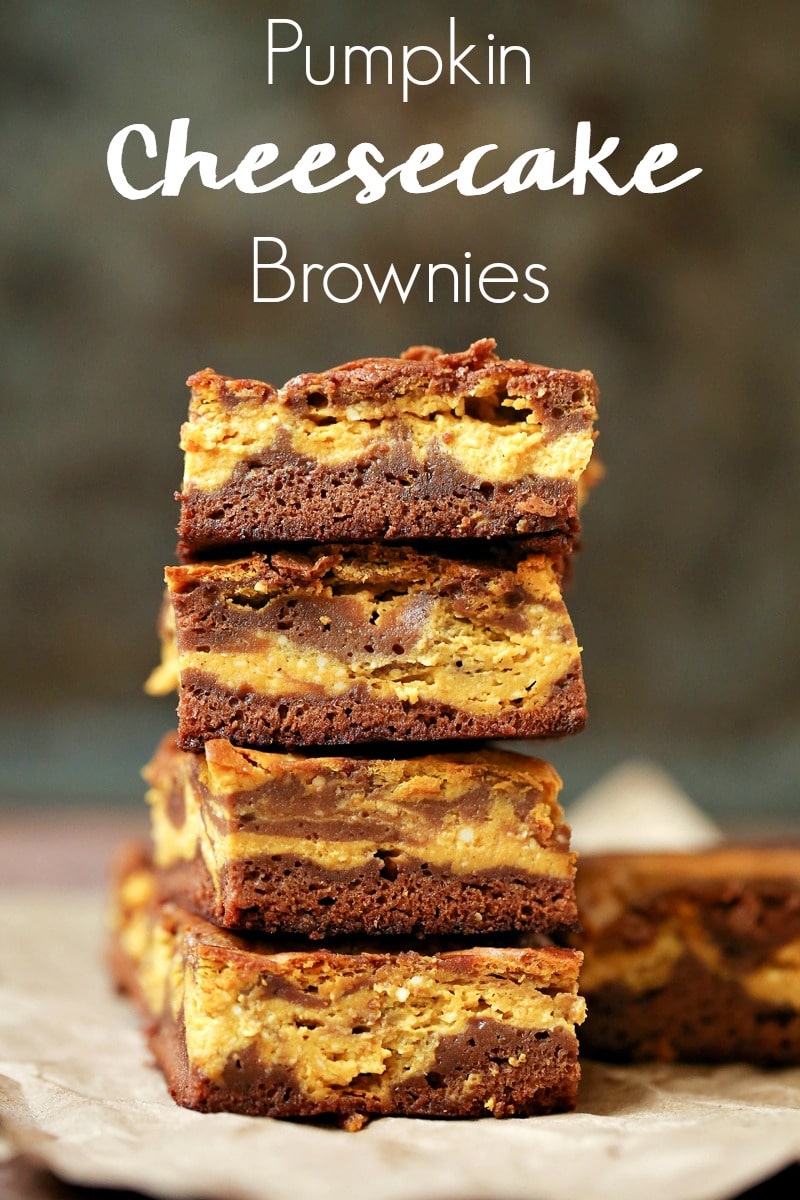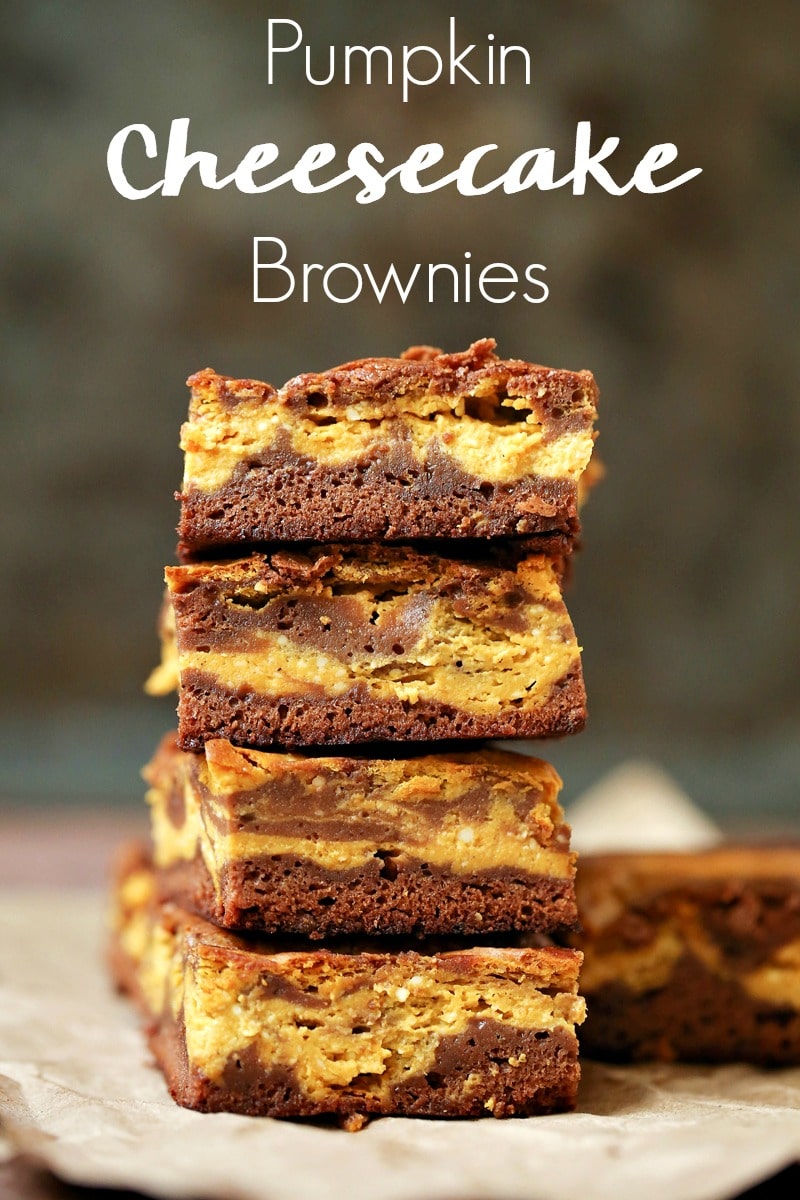 If you're looking for more apple recipes, follow me on Pinterest!