Visiting New York City? You'll want to check out La Mela – the best Italian restaurant in Little Italy. The Italian food at La Mela restaurant in NYC is the most delicious Italian food you'll find in the city.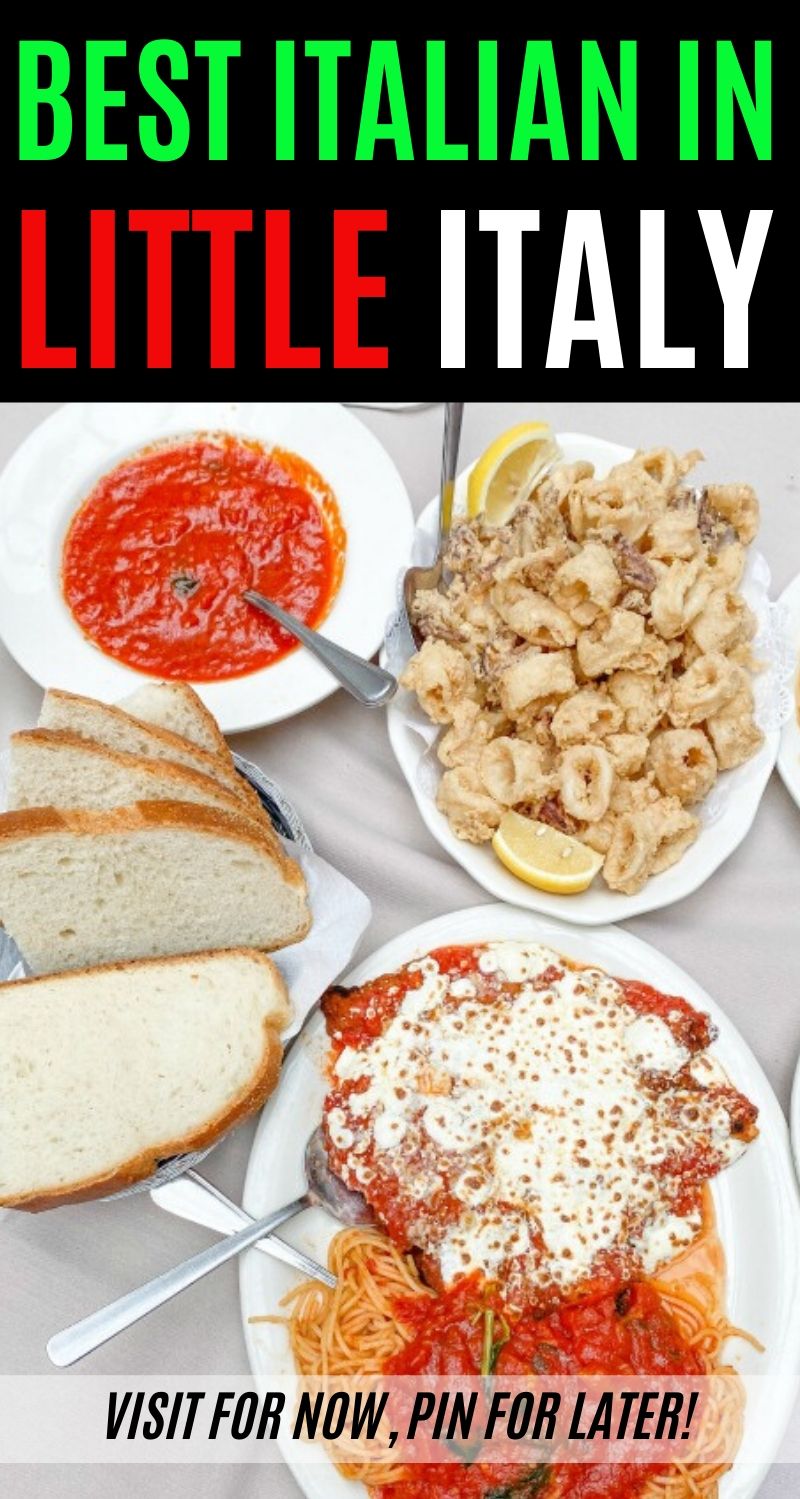 If you've been following my blog, you know for the last year my husband and I have been following a low carb diet. Mostly. There might be wine, maybe a few chips here and there but for the most part low carb.
Then the holidays hit and things kind of went off the rails. Not with thanksgiving, but definitely with Christmas. My husband leans more towards sweets so cookies for Santa, fudge, and birthday celebrations were tempting. For me, it was the crescent rolls and Mac and cheese.
So when I knew I was not only going to be visiting New York City and meeting at a restaurant in Little Italy, I knew I'd be taking another break from the low carb dieting. I mean, who can go to Little Italy and not eat Italian food? And not just salad and chicken. I wanted all the bread and pasta.
We met in the meeting room at La Mela in Little Italy for three days. With that much time, we got a pretty good look at the full range of menu items. And they did not disappoint.
What to Order at La Mela
The family-style portions at La Mela restaurant are large enough that you might not need an appetizer, but you'll definitely want one. The calamari was high quality, expertly seasoned, and with the right ratio of breading to squid.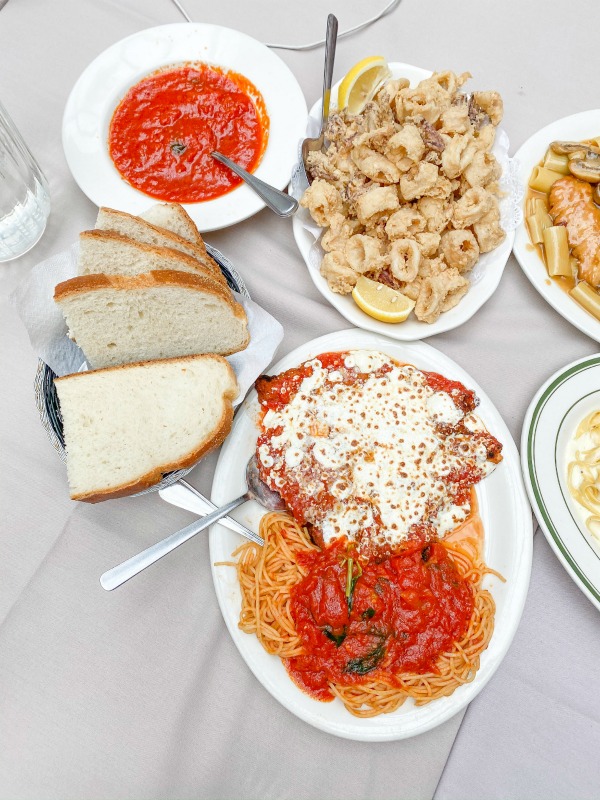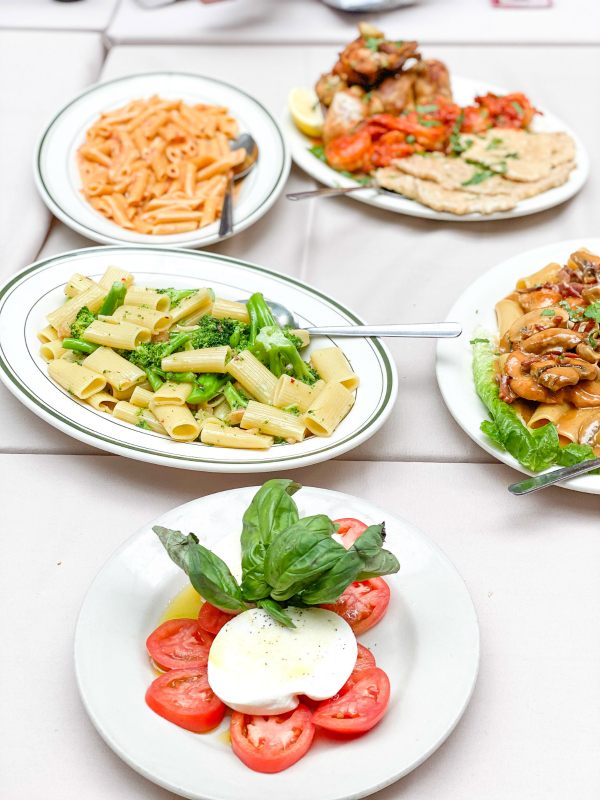 The fettuccini alfredo at La Mela was life-changing. Fresh ingredients and a rich, creamy sauce give this dish a flavor and texture that is hard to replicate.
Other classic Italian dishes like chicken marsala and chicken scaloppini were equally delicious. Even picky eaters will love the broccoli with rigatoni or spaghetti and meatballs.
The delicious food and hearty portions aren't overshadowed by the service. All of the staff is extremely attentive and it was rare to ever find my drink empty. If you're looking for authentic Italian food and the best restaurant in Little Italy, you need to check out La Mela on Mulberry Street.
Visit La Mela, the best restaurant in Little Italy, next time you're in New York City. And don't worry how little time you're there, in the city that never sleeps La Mela is open until 1am every night. Make a reservation or plan your trip here.
La Mela is located at 167 Mulberry Street, New York, NY 10013.
Do you have any other restaurant recommendations in New York City?
Looking for more Italian recipes: