Don't create more more work than you need to during the holidays. Instead, try these 20 slow cooker Christmas recipes to make delicious foods and drinks for your family and friends!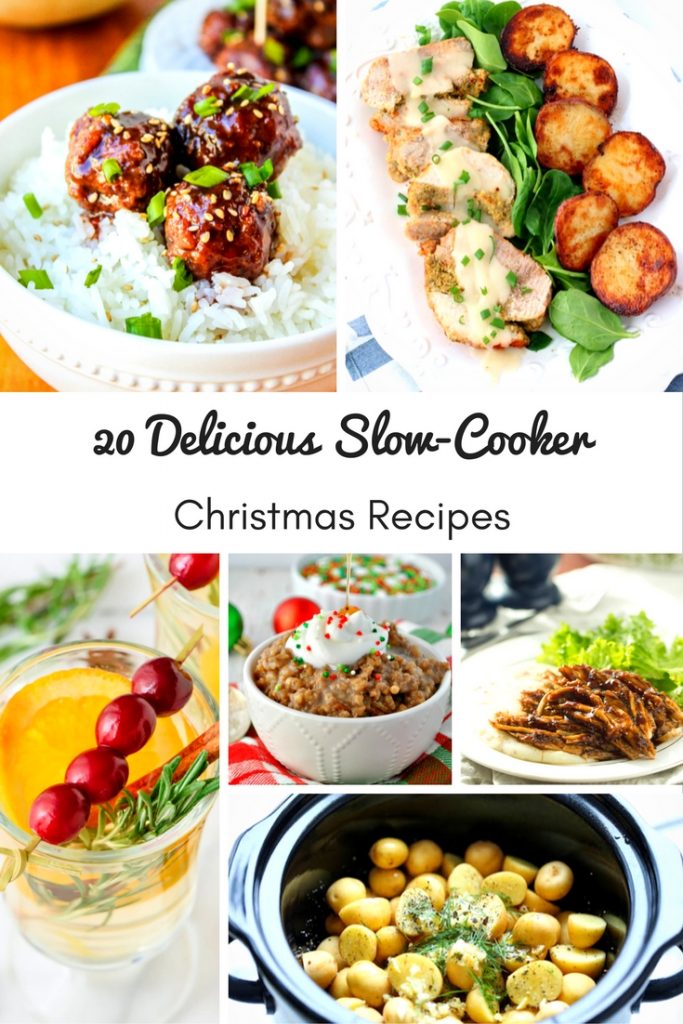 Christmas is almost here and we all know how much work we have to do before enjoying the holidays with our family and friends. Between cleaning the house and creating festive decorations and baking cookies, cooking dinner for guests is the last thing we want to think about.
This is why I put together a collection of 20 slow cooker Christmas recipes that practically make themselves. You just have to throw the ingredients in the slow cooker and let it do all the work. Food or drink, your slow cooker can do it all this year!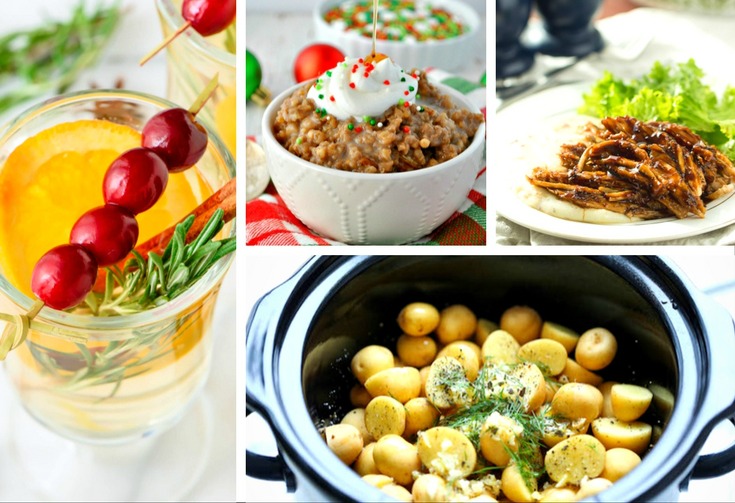 Take a look at the selection below and impress your family and friends with some of these delicious Christmas flavors.
What's your favorite slow cooker Christmas recipe? Send me a comment on Twitter or Facebook!