Get your kids reading and in the spirit of all things spooky with the 20 Best Halloween Books for Kids!
Hands down, fall is my favorite season of the year. The still warm but cooling weather, all things pumpkin spice, and of course…Halloween.
Some people may reserve their decorations only for holidays, but my monthly decorating starts in late September Halloween and I don't get a break from swapping out decorations until January.
Because I keep my house so festive during Halloween, it actually ends up feeling a bit bare and minimalist until October rolls around again. Just having the pumpkins carved, bat lights flickering, spiderwebs draped, and the smell of pumpkin spice candles wafting through the air makes me crave for all things Halloween.
And with the mood set for Halloween both at home and at school, what better way to get kids in the spirit of the holiday while encouraging them to read the 20 best Halloween books for kids?! A few of these aren't necessarily Halloween per se but definitely fit with the mood of Halloween and if your kids love the holiday as much as mine do, they won't mind have a little extra Halloween to read throughout the year!
20 Best Halloween Books for Kids
What do you think is the best Halloween books for kids? Let's continue the conversation on Facebook and don't forget to pin this post for later!
For more holiday book lists for kids, check out these posts!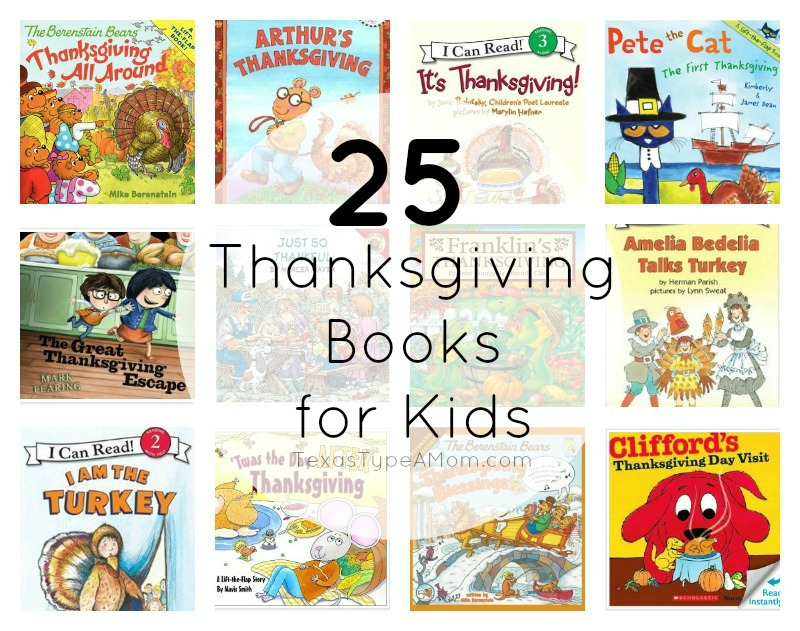 More Halloween posts: