Parenting a child with food allergies can be rough. Especially around the holidays where there are lots of people wanting to give sweets and treats to your little one that they may not be able to have. To help you find the best Halloween candy for kids with allergies and let others know how easy it is to find and offer this candy at Halloween, I've created this handy list with 50 different Halloween candies for kids with nut allergies.
The list below does contain affiliate links and if you purchase I'll receive a small amount which I'll be using to help provide the best Halloween candy to kids with allergies in my neighborhood.
While my kids fortunately don't have allergies, with both of them in school now I'm more aware than ever of the food allergies that are all around them on a daily basis. From school supply lists with latex-free pencils to banning nut related foods in the classroom, kids with allergies are everywhere. My girls' friends have allergies so from birthday celebrations at school to field trips we're always aware that we could be unknowingly making others sick.
With Halloween preparations fully under way and the day itself right around the corner, it's time to start planning now to find the best Halloween candy for kids with allergies. Aside from dressing up, trick or treating for candy is where it's at and those kids with allergies shouldn't have to miss out because treats for them aren't available.
But don't worry, the best Halloween candy for kids with allergies aren't obscure candies that are hard to find and that kids without allergies are going to hate. Not at all, these are some of your favorite candies that you might not otherwise think of as being free from many of the top allergens. Namely nuts. So here are 50 of the best Halloween candy for kids with allergies.
Best Halloween Candy for Kids with Allergies (Nut Free)
1. Dum Dums
2. Sour Patch Kids
3. Swedish Fish
4. Warheads
5. Smarties
6. Gummy Savers
7. Life Savers
8. Skittles
9. Starburst
10. Peeps
11. Hot Tamales
12. Laffy Taffy
13. Twizzlers
14. Tootsie Pops
15. Tootsie Rolls
16. Junior Mints
17. Rolos
18. Whoppers
19. York Peppermint Patties
20. Now & Later
21. Nerds
22. Mike & Ike's
23. Sweetarts
24. Pop Rocks
25. Hershey Milk Chocolate Kisses
(stay away from the seasonal varieties)
26. Runts
27. Ring Pops
28. Jelly Belly
29. Dots
30. Hot Tamales
31. Bottlecaps
32. Everlasting Gobstoppers
33. Fun Dip
34. Blow Pops
35. Sugar Babies
36. Milk Duds
37. Jolly Ranchers
38. Airheads Taffy
39. Hubba Bubba
40. Lemonheads
41. Red Hots
42. Charleston Chew 
43. Pixie Stix
44. Push Pops
45. Jujyfruits
46. Haribo Gold-bears
47. Tear Jerker/Cry Baby sour gum
48. Necco Wafers
49. Welch's Fruit Snacks
50. Tic Tacs
As processing standards and ingredients can change periodically, you need to always ensure you're still checking labels to ensure each Halloween candy is in fact still nut free.
Obviously everyone isn't going to make the move to choose some of the best Halloween candy for kids with food allergies, but even if a small population does then more kids can enjoy the fun of Halloween without fear of getting sick. And honestly, it's not a very big sacrifice to make.
Both of my girls have different tastes when it comes to Halloween candy. While there is some overlap there and both are pretty much content to eat anything with sugar, Brady goes for the chocolate and Colby more of the fruity varieties. This list of the best Halloween candy for kids with allergies still has something for both of them!
What's your favorite off this list of the best Halloween candy for kids with allergies?
If you're stocking up on tons of Halloween candy anyway, don't let them go to waste. Try these two fun and decorative ideas using Starburst and Skittles!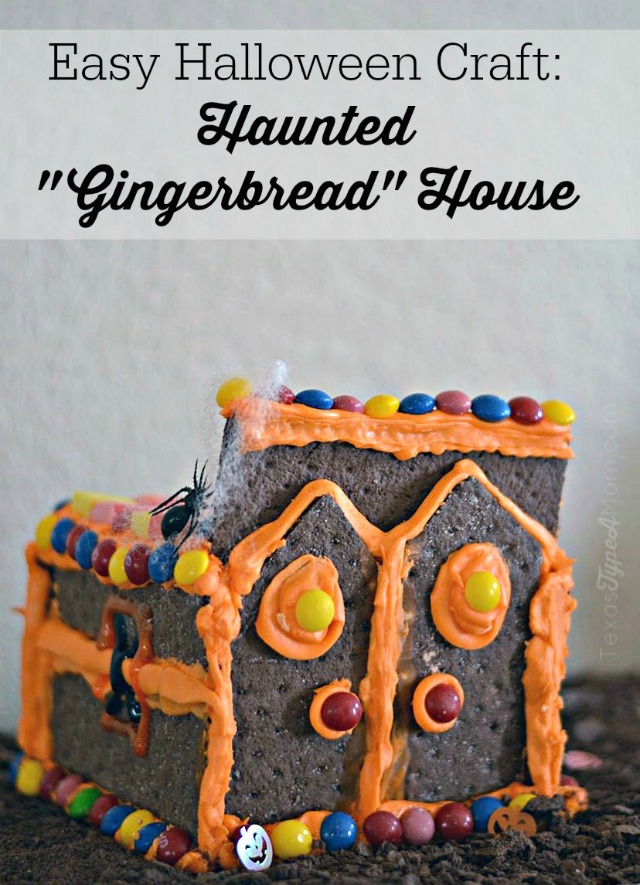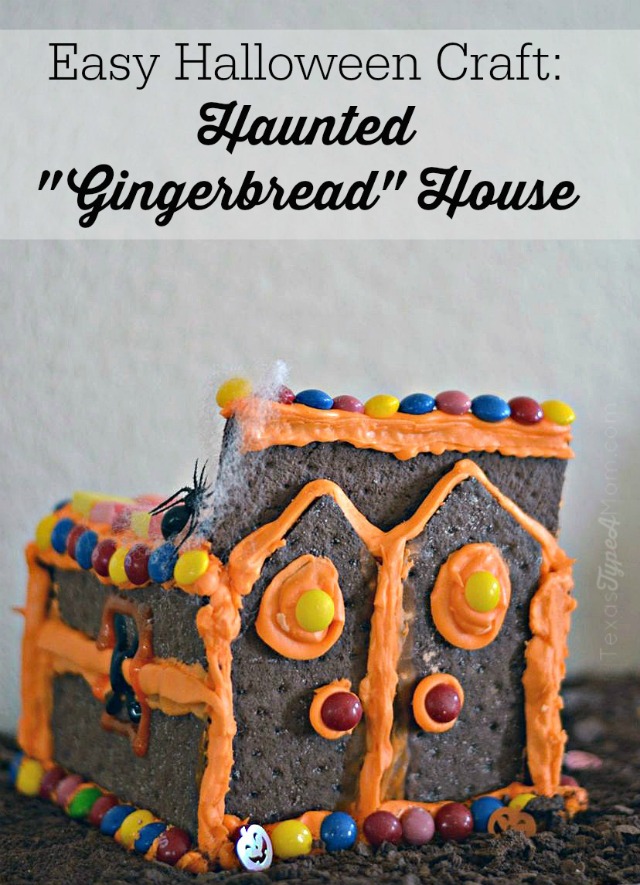 For even more Halloween inspiration, make sure to follow my Halloween board on Pinterest with tons of recipes, decorations, costumes, and other festive ideas for the spookiest day of the year!