These 25 Free Harry Potter Pumpkin Carving Ideas are perfect for the Potterhead in your life! Use these free pumpkin carving stencils to create jack-o-lanterns with your favorite Harry Potter characters to celebrate Halloween!
25 Free Harry Potter Pumpkin Carving Ideas
The time has finally come for carving pumpkins! I've been trying to get Brady into the Harry Potter books since she was in 2nd grade and one of my friend's daughters finished the series. It's been a struggle to get her there, but she's finally here.
I had originally planned to make her finish a book and then watch a movie, but she had such a hard time visualizing everything I changed my mind. And actually letting her watch the Harry Potter movies before reading the books was probably the best thing I could have done to get her hooked.
I mean, watching the movies is what led me to read the books.
Since Texas is still so hot at this time of year we go through quite a few pumpkins every October. Since Brady decided to be a Dementor (Death Eater) for Halloween, we thought it'd only be fitting to come up with some Halloween Harry Potter Pumpkin Ideas.
How to make a Harry Potter pumpkin?
Making a Harry Potter pumpkin is easy with these freebies for your pumpkin carvings. Today I'm sharing 25 Free Harry Potter Pumpkin Carving Stencils I've found. And they're all in one place you don't have to go searching!
There are so many different Harry Potter pumpkin ideas, you can't just carve one pumpkin! I'd love to have an entire scene set featuring all of the Harry Potter characters.
Pumpkin Carving Supplies
Before you print out your stencils, you're going to need a few items. By getting these supplies ahead of time, you'll be able to get right to the fun of decorating your Harry Potter jack-o-lantern!

Free Harry Potter Pumpkin Stencils
Harry Potter Pumpkin Carving Patterns
It's no surprise that Harry Potter himself, the boy who lived, has the most free pumpkin stencils. As the hero and title character of the Harry Potter series, I also found a Harry Potter pumpkins with his name and another with his initials.
Print Harry Potter pumpkin template here.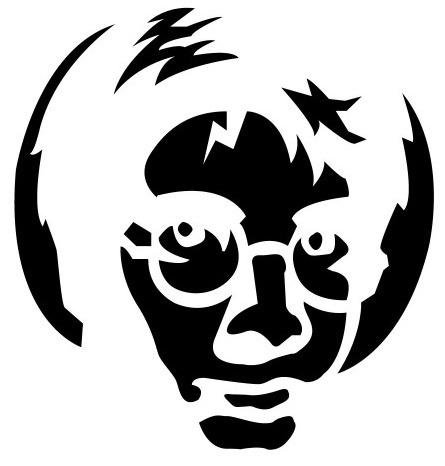 Harry Potter pumpkin printable 2
Print Harry Potter Stencils #3 here.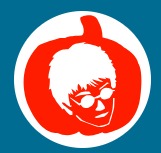 Harry Potter pumpkin stencil printable
Print Harry Potter Jack O Lantern Stencil 5 here.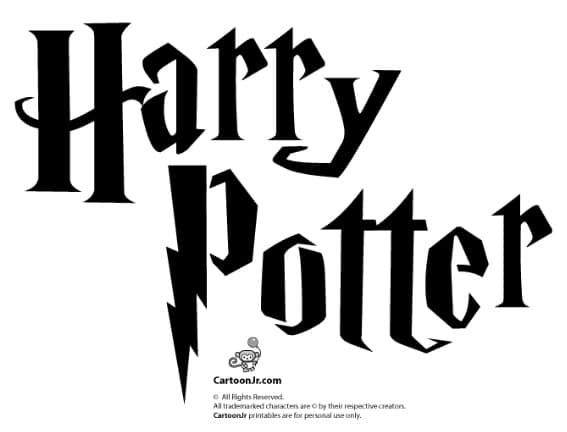 Print Harry Potter Halloween pumpkin design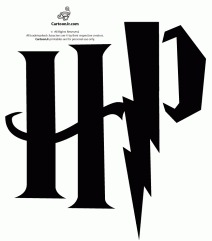 Harry Potter pumpkin carving printout
Hermoine Pumpkin Stencils
Ron Weasley Pumpkin Stencil
Print Ron pumpkin stencils free here.
Snape Pumpkin Stencil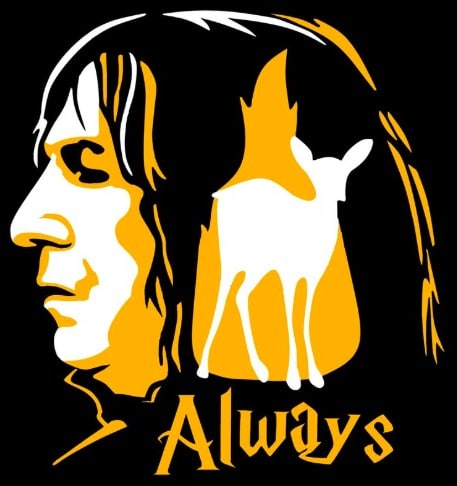 Print Snape pumpkin design template here.
Voldemort Pumpkin Stencil
Dobby Face for Pumpkin Stencil
Print Dobby pumpkin template printable here.
Bellatrix Lestrange Pumpkin Stencil
Print Bellatrix Lestrange here.
Hogwarts Castle & Four Hogwarts Houses Pumpkin Carving Stencils
Hogwarts School of Witchcraft and Wizardry is where it all takes place and the two opposing houses of good and evil.
Print Hogwarts Pumpkin Stencil here.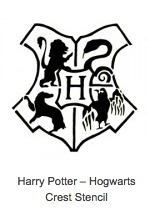 Hogwarts Crest printable pumpkin stencils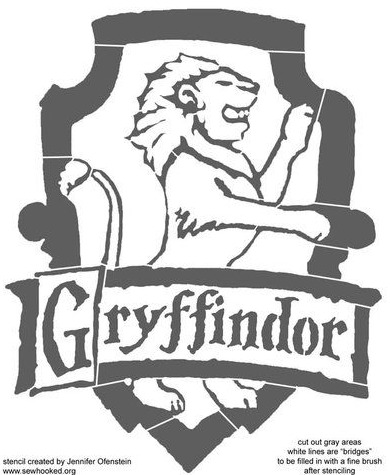 Harry Potter Gryffindor Pumpkin template here.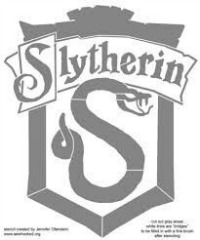 Harry Potter Slytherin pumpkin stencil
Other Harry Potter Pumpkin Pumpkin Carving
More assorted and random Harry Potter jack o lantern ideas could be found on everything from snitches to quotes.
Harry Potter Golden Snitch pumpkin
Harry Potter Dementor Patronus template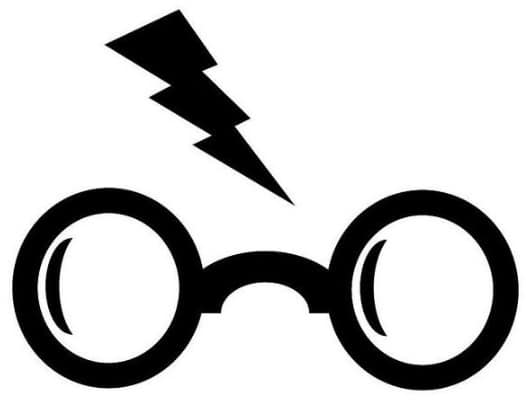 Harry Potter Glasses and Scar Printable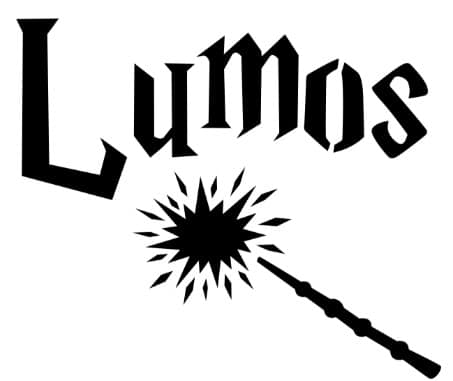 Lumos printable pumpkin stencils
Print I Solemnly Swear That I am up to No Good here.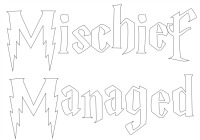 Other pumpkins stencils free:
Which of these free Harry Potter pumpkin carving templates is your favorite?
Pin these Free Harry Potter Pumpkin Stencils for later!