Tired of watching the same movies week after week on repeat? Try this list of the 65 Best Movies for Family Movie Night (by category) instead to ensure the entire family has a good time!

Thanks to G.H. Cretors for sponsoring this post and our movie night snacks!
If your kids are anything like mine, more often than not they get into the routine of watching the same movies over and over again on a loop. While this may seem like a good time for them, watching a movie once in a week, let alone every single day of that week is not my idea of a good time.
So when it comes to family movie night, I like to take this opportunity to introduce them to family friendly movies they haven't seen or at least haven't seen in awhile. Otherwise, I find myself tempted to get on my phone or take a nap instead of being completely engaged during the movie. Since the whole point of family movie night is spending time together, helping guide the movie choice makes things a lot more enjoyable for all of us.
One part of family movie night that we can always agree on and that never gets old is the need for popcorn. But not just any popcorn, G.H. Cretor's Popped Corn. And with so many popcorn flavors, there is something to satisfy every member of the family's cravings!
Most of the time the girls go-to is the Just the Cheese flavor, but my husband and I are borderline obsessed with the G.H. Cretors Organic Chile Jalapeno and White Cheddar flavor. I even served it to guests at Colby's birthday party and guests loved it so much, they asked for baggies to take some home in. Don't worry about the heat being too much, even some of the kids enjoyed the flavor as there's just enough heat to give a little kick.
Now that you know what to snack on to, I'm going to help make your life even easier with the 55 best movies for family movie night (by category).
65 Best Movies for Family Movie Night
Princess Movies
Best Movies for Family Movie Night –
Disney Classics
Movies with Sequels or Series
Other Animated Best Movies for Family Movie Night
Live Action Movies
Which of the best movies for family movie night is your favorite? Before your next family movie night, make sure to grab some G.H. Cretors Popped Corn and pin this list of movies so you never run out of good quality family entertainment!
You can explore all of the new flavors, get some recipe inspiration, and find a store near you by checking out the G.H. Cretors website.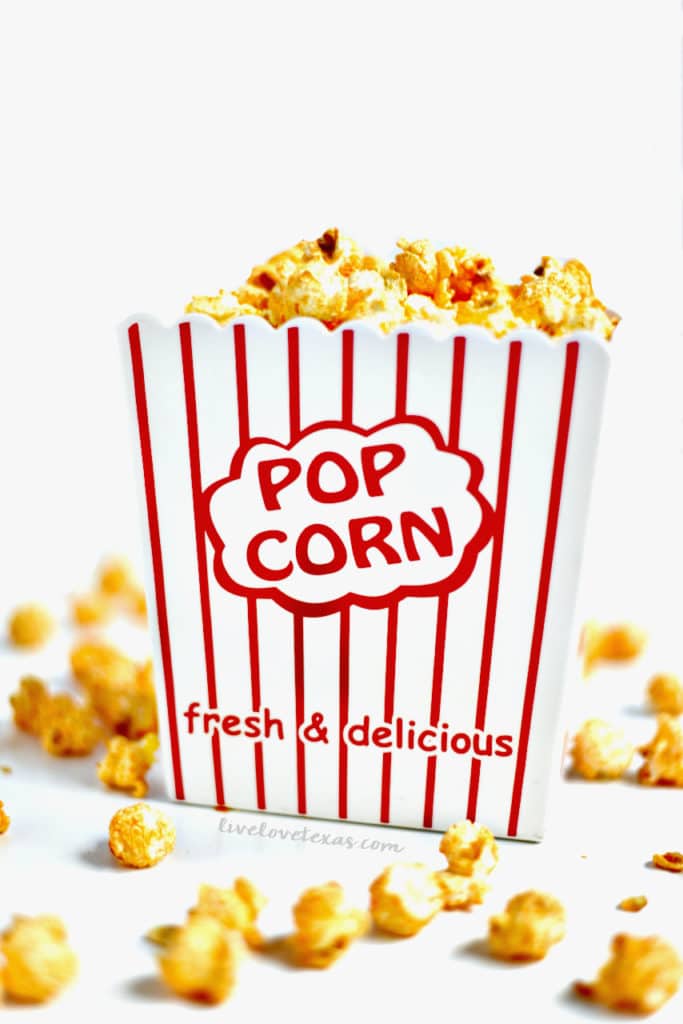 More popcorn ideas: