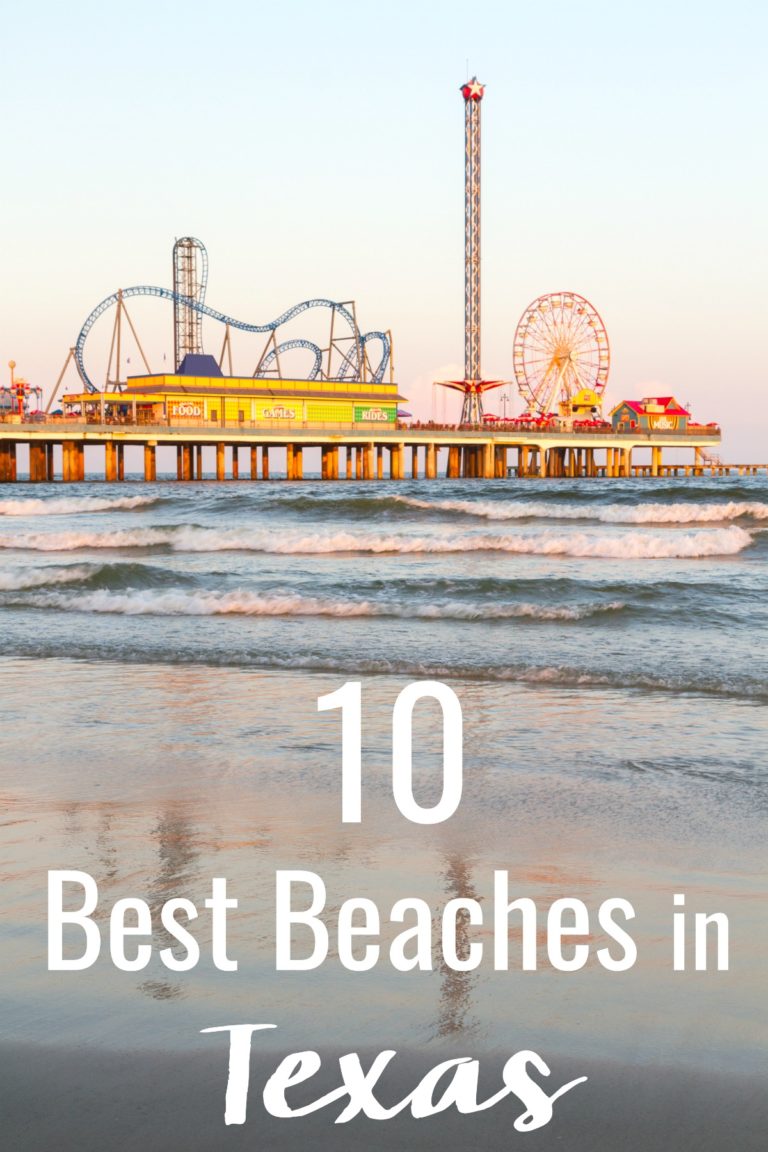 10 Best Beaches in Texas
What's not to love about the Lone Star State?! We have hills, plains, and best of all we have beaches!
There are so many different beaches you can visit to soak up the sun, sand, and just enjoy your time in the water. These are the 10 best beaches in Texas I recommend you check out next time you go on vacation or come down for a visit.
With so much to do and see, I don't think you will be disappointed by the beautiful beaches and water. So pack up all your beach bag essentials and go have some fun!
Beaches in Texas You Have to See!
Pin the Best Texas Beaches for later!
Make sure your beach bag is loaded up with all the sunscreens you need for the beach! Which one of the 10 Best Beaches in Texas do you like the most?!
More family travel posts: