This post that answers the question What is the Best Christmas Gift for Girls: 5 Non Toy Ideas has been sponsored by James Avery.
What is the Best Christmas Gift for Girls
Every year it never fails that family members always look to me to give them gift ideas for the girls. As much as it frustrates me that they don't know what my I kids want and might be into, I guess it's better than the alternative of just assuming they know what the girls want or would use. Because unless you're around the child all the time, you never really know.
The easiest way to buy gifts for someone that you don't know very well or don't see all the time and know what they have, is to go with gift cards. And as much as gift cards are useful, they are a bit impersonal and for a child that's still into opening physical gifts, they just don't have that same feel.
But if you're anything like me and want to have less toys that your kids tire of after only 5 minutes and less stuff to step on or clean up, then you need to check out my answers for what is the best Christmas gift for girls: 5 non toy ideas.
If you are going to buy toys this year, make sure to check out my Toy Safety Guide for Kids before you go shopping!
5 Non Toy Gift Ideas for Girls
Jewelry is one of those rare gifts that you can carry with you every day, that can have meaningful memories, and that's something that kids actually want to have. It's not boring, it's not ordinary. It's unique and special.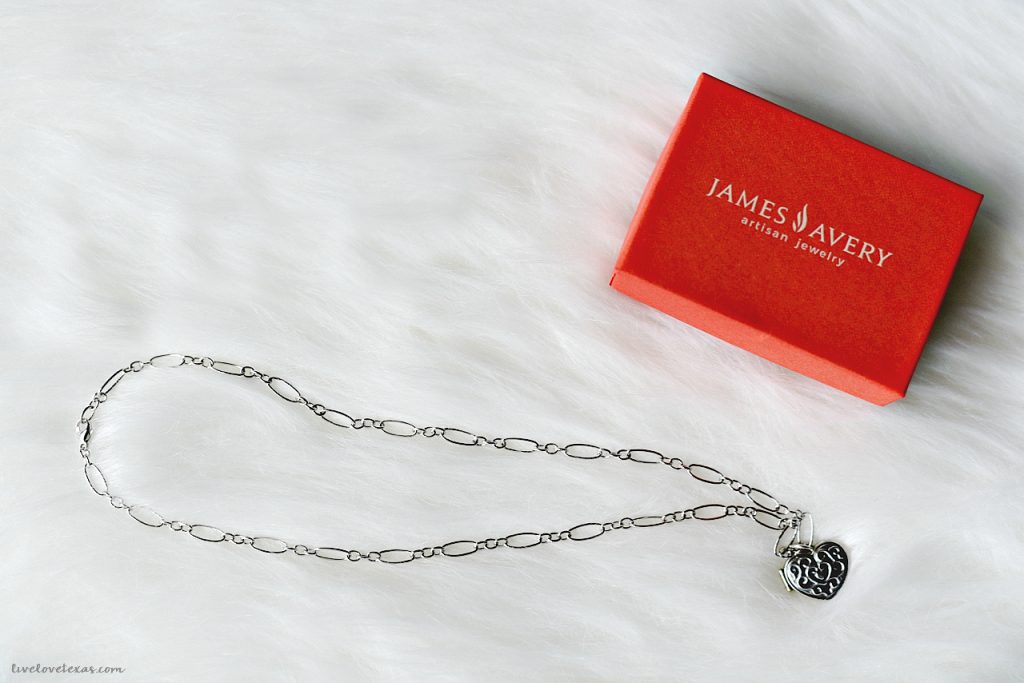 All jewelry can have meaning whether it's an heirloom or brand new. What if the two types of jewelry came together? They do with the new James Avery Heirloom Jewelry collection. And what better way for a family member to share their story with a child than with the Ornate Heart Locket?!
James Avery is more than jewelry. It's a symbol of faithfulness and the comfort of strong held beliefs. It's a
means to hold them close when they are far away. It's saying I love you every day. James Avery is more than a
store. It's your story.
I love that this piece is a bit of old meets new and allows me to place a special photo from the past into the locket so that my daughter will carry it with her. This locket is a significant gift for a child that will be a keepsake with memories locked away in it forever of our sweet time together as a young family. I hope that my daughter will always wear this or keep it with her and it will hold a special place in her heart and life.
Make this Christmas one that's remembered with James Avery artisan jewelry. In short, what is the best Christmas gift for girls? It's jewelry from James Avery.
2. Subscriptions.
There are so many subscriptions to be had these days from magazines or movies to beauty and art. There's a little bit of something for every age and every taste. You can get something to help spark curiosity in the budding artist, the future chef, or the young fashionista.
3.Apps.
Most kids likely already have some sort of device they can play apps on. Apps can be a great way to reinforce school subjects and learn about new things in a fun, yet still educational way.
4. Books or movies.
My girls have a huge bookshelf in their room full of books and we have a binder full of movies. There's only so much device time that my kids are allowed each day, so having alternatives they can enjoy that require more singular focus than device time where there's always something to switch back and forth between.
5. Experiences.
Think about the experience of spending time with your loved ones, wouldn't this leave a deep and lasting mental picture? More so than just another toy? Miniature golf, trips to the movies or theater, bowling, or even lessons are fun gifts that kids will remember more than a stuffed animal or action figure.
Do you have any other additions you'd add to this list answering the question What's the Best Christmas Gift for Girls: 5 Non Toy Ideas? Let's continue the conversation on Facebook!
More gift ideas for girls: