These St Patty's Day Jello Parfaits are the ultimate in easy dessert recipes! With only two ingredients, these fun and festive jello parfaits are hard to resist.
St. Patrick's Day is creeping up on us. I blinked and realized it had gone from the beginning of March to nearly 1/3 of the way through. When did that happen?!
I've been so caught up in petting zoo days at the preschool, 1st grade PTA performance presentations, planning for our first camping trip since having kids (send prayers and/or wine), and Spring Break that I've fallen behind on posting new recipes and there are a ton I have ready to go – so be on the lookout for lots of fun stuff in the days and weeks to come!
But first thing's first. I'm going to start out with this posting frenzy by sharing a recipe for a super, easy and festive dessert recipe that has just two ingredients. It looks amazing but based on the presentation, no one will ever know just how easy it was to prepare! These St Patty's Day Jello Parfaits are the answer to last minute entertaining or even school parties because, who doesn't love jello and whipped topping?
Instructions
Prepare jello according to package directions.

Set aside 1/3 cup.

Pour remaining jello into 5 wine glasses. (Hint: wine glasses with stems prop up more easily.)

Chill glasses at an angle until jello is set. (At least 3 hours to overnight.)

Fold whipped topping into remaining (1/3 cup) jello.

Spoon topping mixture into prepared glasses and top with more whipped topping.

Chill and serve! You can always add a few sprinkles for more festive flair!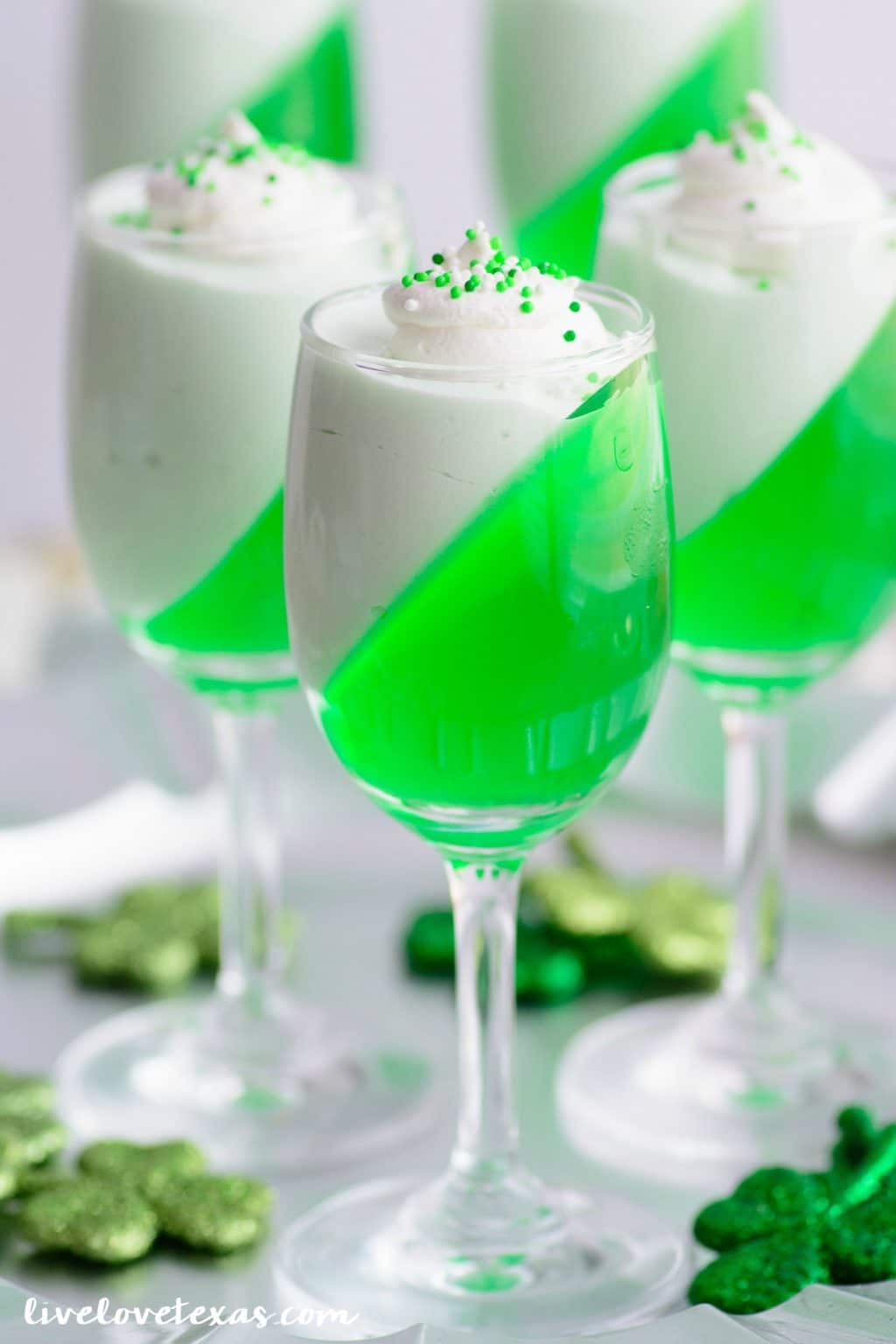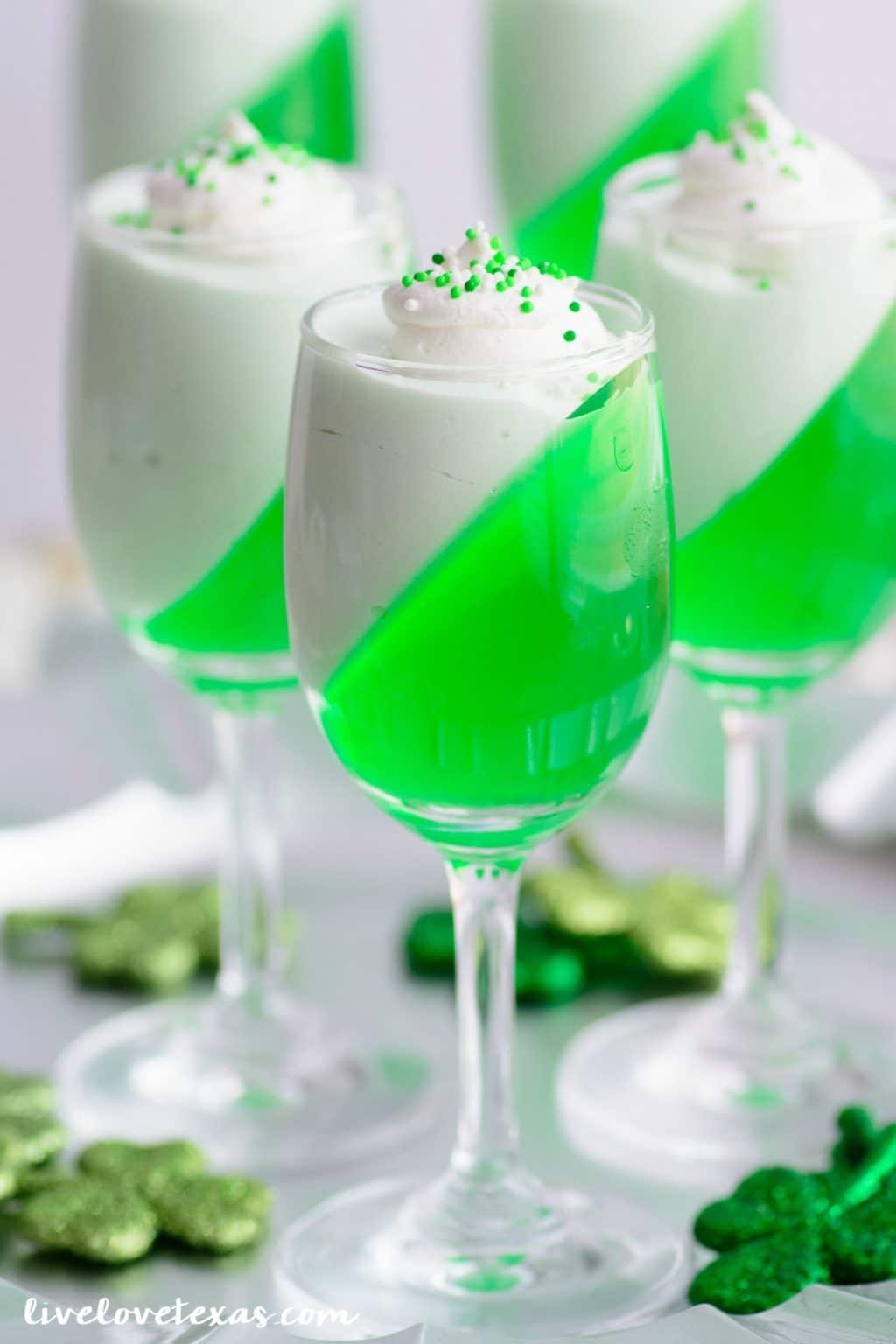 Do you get creative in the kitchen for St. Patrick's Day? Have you tried your hand at St. Patty's Day Jello Parfaits?
If you're looking for more St. Patrick's Day themed desserts, makes sure to check out these other recipes!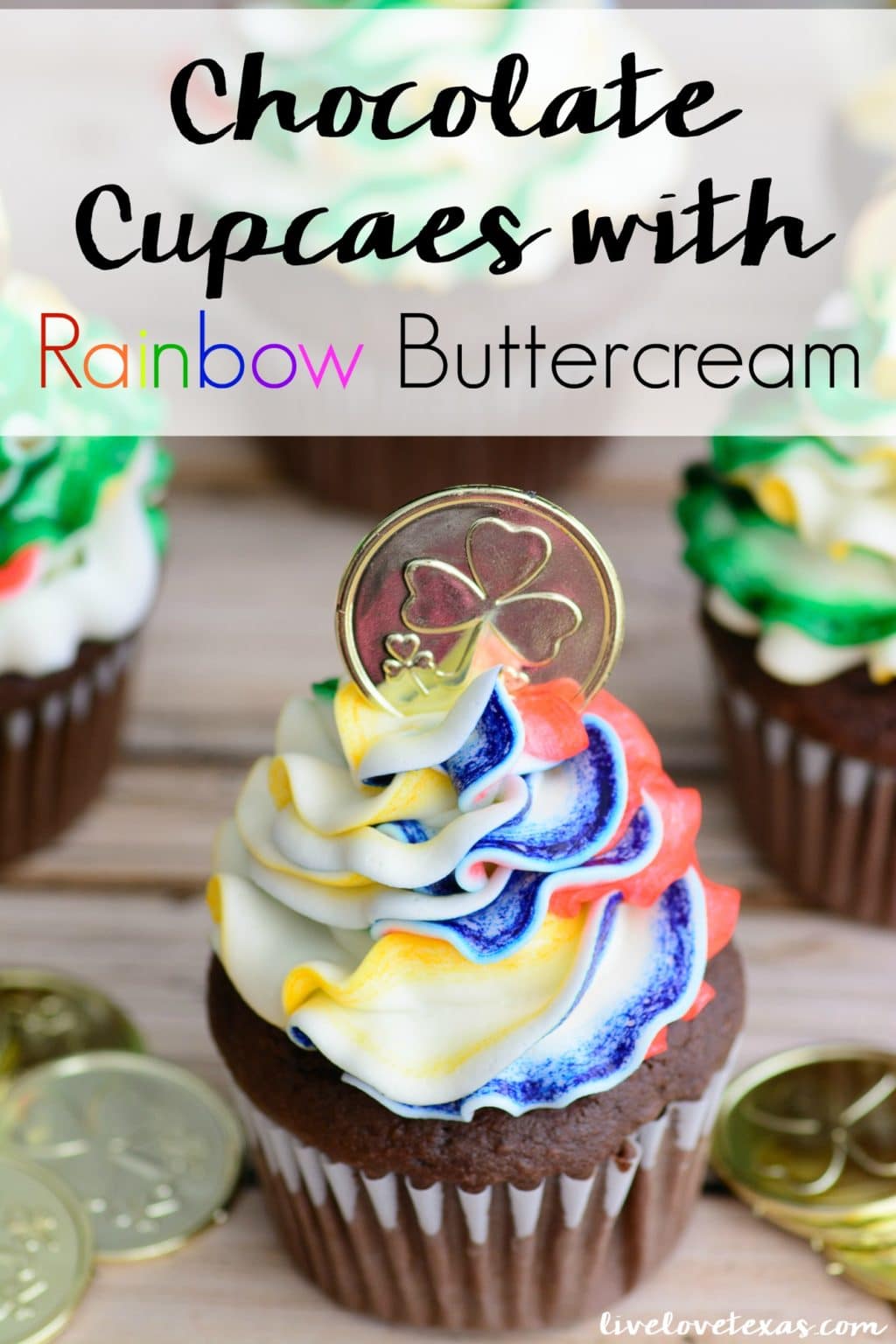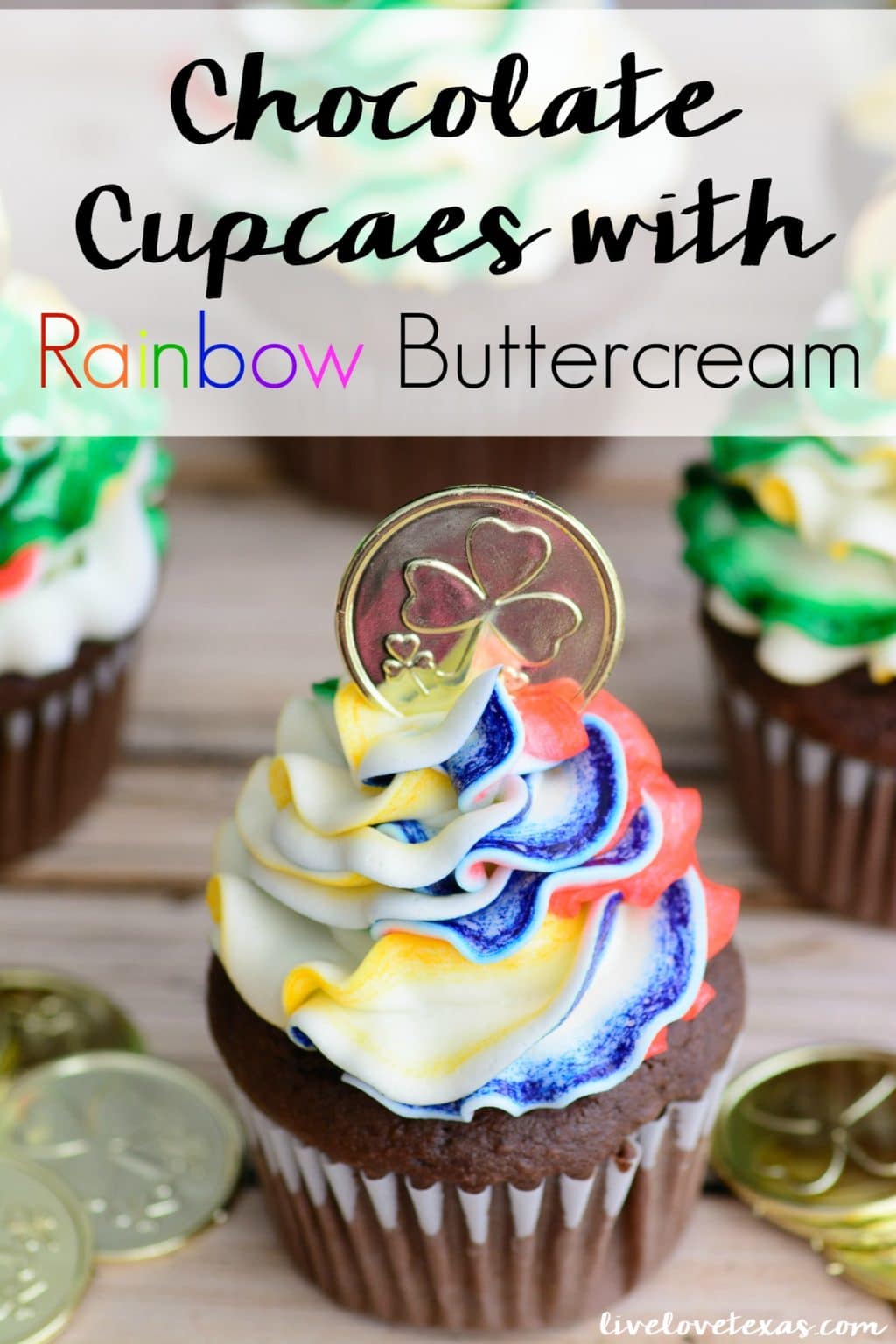 For more dessert inspiration, make sure to follow me on Pinterest!