The Best Earbuds for Running have finally arrived. These wireless earphones for working out are a game changer and will go the distance with you during workouts. With 6 hours of battery life and a sweat resistant design, these are the running headphones you need.
This post on the Best Earbuds for Running was sponsored by Best Buy. All opinions are my own.
Best Earbuds for Running
My husband and I have been on a mission to lose weight this year. Going Keto and eating low carb recipes was surprisingly easy. Easier than doing the other thing we know we needed to do to lose weight.
Getting back into a workout routine has been a struggle. It just seems like there's always an excuse.
My husband and I are the types that we're either all in or, we're not. We're either working out almost every day or not at all.
For longer than I'd like to admit, it's been not at all. But that all changed recently. I'm getting an easy 10,000 steps in a day thanks to my Michael Korrs Smartwatch and he's started running again.
When we're working out listening to something…anything is a necessity. But we're also a sweaty couple. So sometimes that means headphones slipping out of our ears or potentially ruined because of it.
But after a lot of trial and error and a lot of different headphones, we have finally found our favorite headphones for running. And what I think are the best earbuds for working out in general.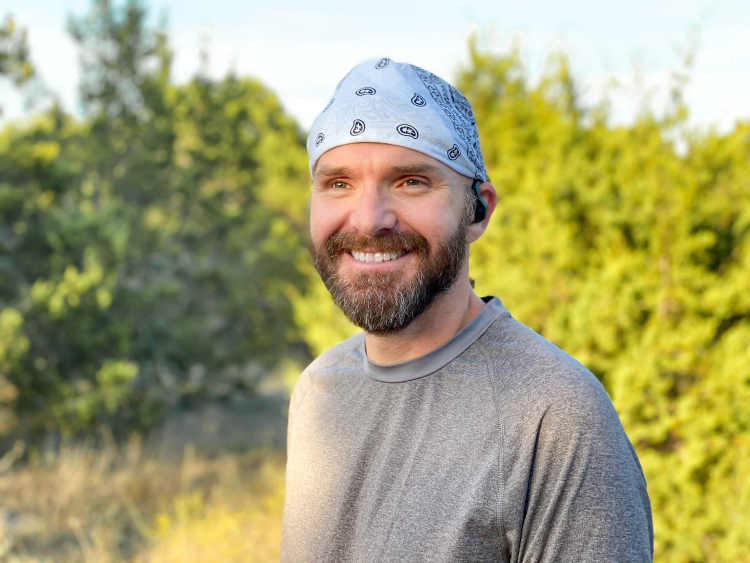 No matter how you like to workout, the JLab wireless air family makes listening to your favorite music, book, or podcast even better. Look at all of these amazing features the JLab Air Sport Earbuds have to offer:
Truly-wireless sport headphones: Lets you listen without being held back by wires.
In-ear design: The JLab Air Sport version features an earbud with over-the-ear-hooks for a secure fit.
Sweat-resistant: You don't have to worry about ruining your headphones when working out because these earbuds are sweat and water resistant.
Rechargeable battery: Provides up to 6 hours of use on a single charge.
Rechargeable case: The charging case with a built-in USB plug gives you another 34 hours of charge time for a total of 40 hours.
Bluetooth interface: Gives simple wireless pairing with your Bluetooth-enabled device.
Stereo design audio quality: Delivers crisp tones and superior sound quality.
Foam ear tips: Included ear headphone tips help these true wireless earbuds fit to your ears.
Get the Best Earbuds for Running from Best Buy here.

More of the best technology products: