Magic Erasers are what they call magic when it comes to cleaning! Well, here is what not to use magic eraser on in your home, without risking ruining your belongings! These magic eraser uses are something you need to avoid, or you could end up with a mess on your hands.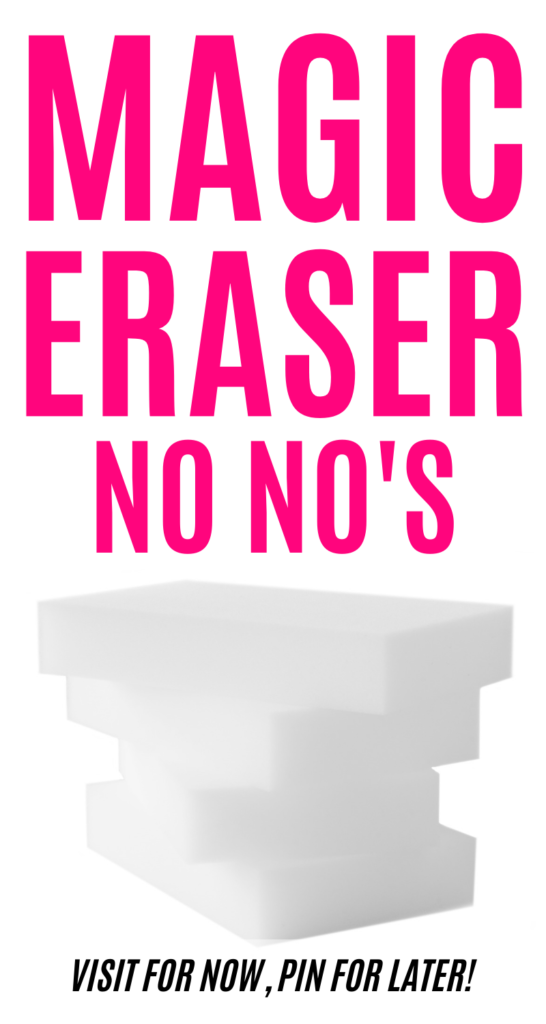 What Not To Use Magic Eraser On
Here is a handful of ways you shouldn't use a magic eraser to clean up the mess or smudge! Plus let me share how to properly use your Magic Eraser to have it be the most effective for when you do get to use it to wipe away scuff marks and more. I love me some house cleaning hacks and the Magic Eraser is one of my biggest tools!
How Does Magic Eraser Work?
Magic sponge you say? Well, this Magic Eraser has taken the world by storm by cleaning all types of tough stuck on messes in your home. The Mr Clean Magic Eraser is a pad that you dampen with water, and use to gently scrub off messes, and leaving your home fresh and clean.
Magic Erasers are made with a melamine foam, which is a bunch of tiny fibers, which are hard as glass. It's a cleaning tool that can easily remove ground in dirt, soap scum, and other problem spots in your house. If you've ever had a toddler get ahold of a Sharpie, you know the Magic Eraser can remove even the toughest messes.
So it feels soft in your hand, but it is extremely tough and works great at scouring away junk and the gunk of all types. But because it is indeed such a sturdy scrubber, that is why you have to be careful on the surfaces you use.
Some refer to the Magic Eraser as a pad that acts as a really fine sandpaper for your home. You can also find generic Magic Erasers, but know that they do fall apart slightly faster.
Guide to How to Use Your Magic Eraser Around Your Home
Wet | Make sure you always wet your Magic Eraser before you use it. If you use it dry, you are more apt to scratch the surface you are trying to get clean.
Gentle | One of the biggest tips is to use your eraser gently. Don't put a ton of elbow grease into scrubbing a spot, or you will end up with a scratched surface. Be as gentle as you can, and don't apply to much pressure.
Gloves | Magic Erasers are made with abrasive material, and it can be an irritant to the skin. If you can, grab a pair of gloves like these anytime you use your eraser in the home. If you have sensitive skin, I highly suggest this step.
Test Area| Just like you were to use a carpet cleaner, you test the area. Do the same thing when using your Magic Eraser in a new area around your home. By doing so, you can ensure it won't ruin the surface you are trying to clean.

Some Common Questions For The Magic Eraser
Can you reuse magic eraser?
Adding water to your magic eraser is what activates it. This allows your sponge to remove dirt, erase scuff marks, crayon marks on the wall, and so on. With each time you wet it down, you will help activate it to clean.
How many times can you reuse a Magic Eraser?
After time your sponge will kind of melt away and disintegrate. You can use your Magic Eraser as long as you want, or toss when it gets too dirty or small to use.
Does Magic Eraser kill germs?
The Magic Eraser offers antibacterial properties so it will kill 99% of the bacteria and germs, while you use it to remove scuff marks, dirt, and grime! I love this aspect of it, so you don't have to go back over it with a gentle cleaner to clean the area again.
I am a fan of using a magic eraser around the house. But there are some areas that just can't hold up to the power behind this magical sponge. Head to your local stores or shop online today and buy an eraser or two, to keep on hands to tackle your messes! Just remember there are some areas that won't work.
Always Do a Small Spot Test Before Using A Magic Eraser
Like I stated above the best rule of thumb is to always test out an area before you give it a go. Find an area that is hidden or not as noticeable and rub your sponge over the area to see if it pulls at the finish, removes paint and so on. That way if it does harm the surface not as many people will notice it like they would if it was out in plain sight.
Did you know about all these ways you are not supposed to use a Magic Eraser around your home?

9 Things to Never Use Magic Erasers On
1. Skin
If you have been outside and your hands are filthy, resist the urge to use the eraser for your hands or arms. I know you might want to wipe away dried up paint or get the oil off your hands and arms, but it can be extremely harsh for your skin. Since it is full of fibers, it can scratch and irritate the skin and be very harmful.
Instead, try using a homemade sugar scrub to exfoliate and really clean your skin.
There is newer research that says Magic Erasers can be used on teeth.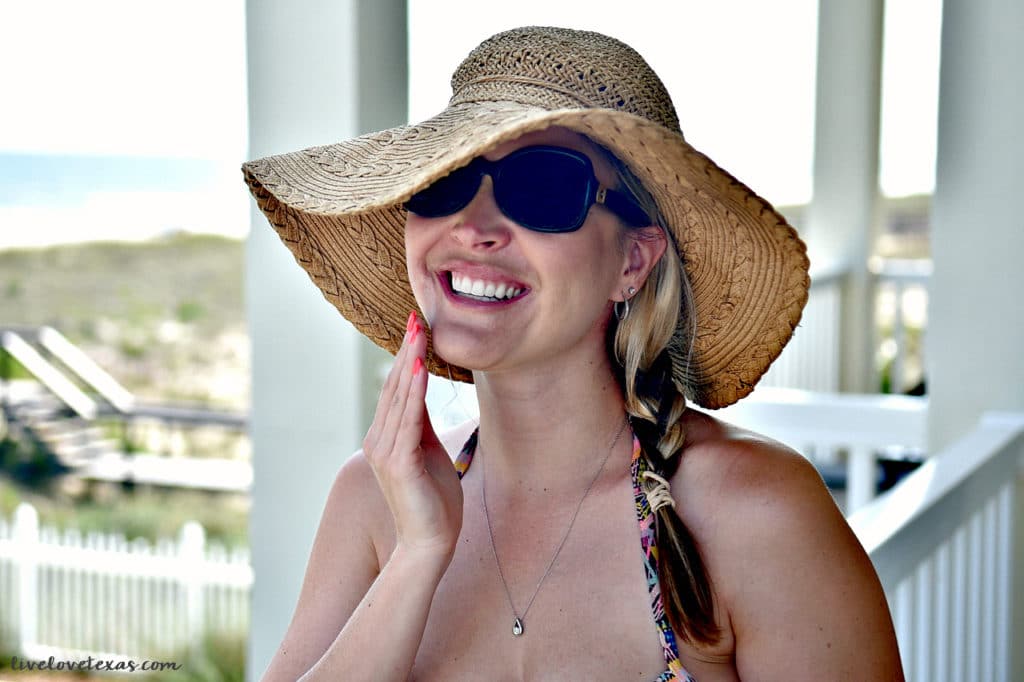 2. Outside of Car
One big area I see a lot of people struggling with is using a magic eraser to attempt to wipe away a mark from a shopping cart or door ding that has happened. Because the eraser is truly strong and fibrous, it can profoundly damage the paint job and finish on your car. If you go to wiping away a scratch or stuck on tar, you could pull off the finish on your vehicle.
This could leave you with a mess that opens you up to rust, discoloration and more. So use that magic eraser for cleaning the cup holders in your car, but leave it out of the mix when it comes to the outside of your vehicle.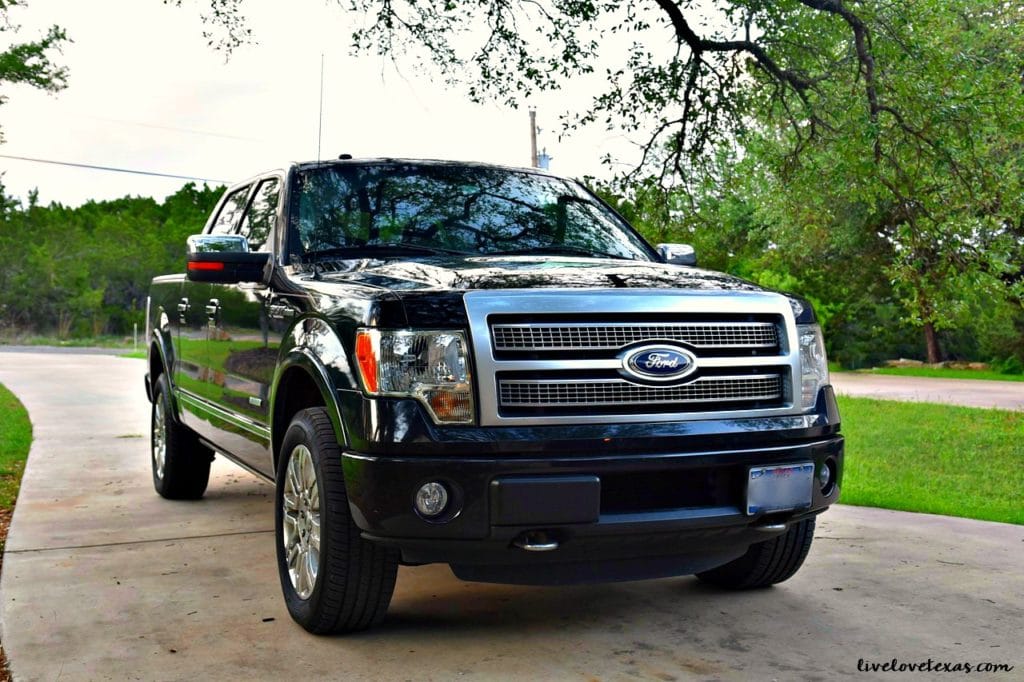 3. Stainless Steel
Whether it is your kitchen sink or your appliances, skip using the magic eraser on your stainless. When you use a magic eraser on stainless steel items, it will give the appearance that your steel is duller than usual. After you do the damage of dulling up your stainless steel, it can be almost impossible to get that shine you want.
Homemade or my favorite stainless steel wipes work best. Go with the grain of the metal and, if you use a spray, buff it with a microfiber cloth to really make it shine.
4. Wood Surfaces
The magic eraser will always win when it comes up against wood surfaces. Because the magic eraser offers an abrasive texture, as you rub away a stuck on stain or marker mark, it will strip away the finish. If you have used an eraser on a wood surface and survived then be thankful!
I have seen so many people use this on their table or hardwood floors, and end up ruining the finish. You can always try to patch and re-finish, but sometimes that is hard to do, or you see a mismatch mark from where you re-covered the finish.
This is my pick for removing stains or stickers on wood.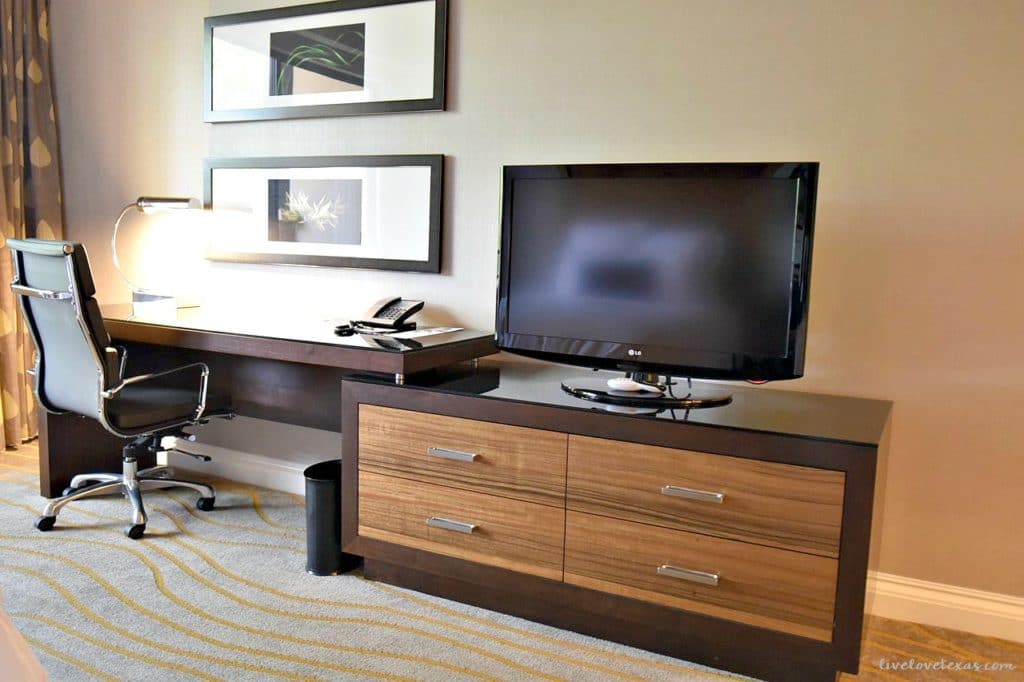 5. Glossy Paint
If your walls have glossy paint, be cautious when you go to use a magic eraser to wipe away marker or crayon. The eraser is too abrasive for the glossy paint and will more than likely dull up the paint leaving it uneven in color. If you have a glossy wall and you wipe away and take away the finish, that flat spot will stand out like a sore thumb.
If you really want to try the eraser, find a hidden spot on the wall to try, so that if it does ruin the finish, it is hidden, and no one will see the mark you make on the wall. Or have some paint on hand to go over the spot you ruin.
If you have really dirty walls or need to wash a large area, this is a great product to use.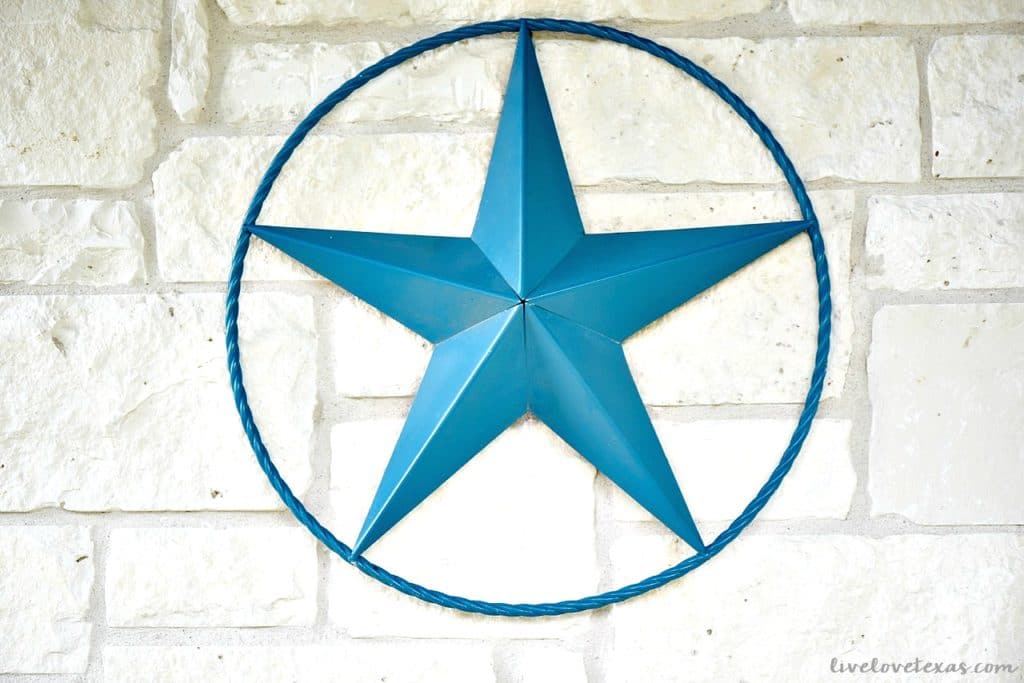 6. Toilet Bowl
If you have seen where people tell you to drop a piece of a magic eraser into the toilet at night and wake up to a sparkling toilet.. this is false! I am sorry to be the bearer of bad news, but it won't work.
Because the eraser is meant to scrub clean products, you have to get in there and work your eraser around the toilet. Might as well skip this one, and save your magic eraser for another mess or clean up around the home.
This is my pick for a toilet cleaner that's easy to use and works great!
7. Nonstick Pans
If you have a nonstick pan make sure to keep that magic eraser away from it. While the eraser will indeed remove the stuck on food, it can also ruin your pans. As you scrub, you are going to risk breaking the finish on your pot, and if you do that, those particles can then be released into your food each time you use the pot or pan.
This is my pick for scrubber sponges that work great on nonstick pans and cast iron skillets.
8. Stone Countertops
Skip your eraser for granite and any other type of stone countertops. The eraser is abrasive enough it can pull and ruin the finish of your countertop leaving your counters exposed.
That can lead to scratches and destroy your counters. Reach for a more natural and less abrasive cleaner for your countertops.
This is my pick for a granite cleaner that works and smells good.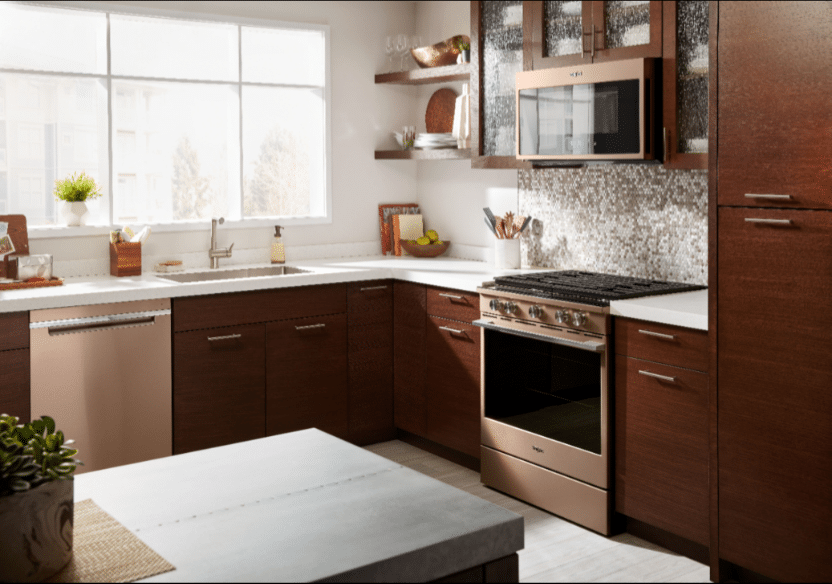 9. Screens
Whether it is your television or computer screen, skip the eraser. Any screen needs to be cleaned with a super gentle cleaner and cloth to avoid causing scratches to it. The magic eraser is abrasive and could totally ruin a television screen or computer screen.
More cleaning hacks:
Pin these Magic Eraser tips so you don't have a mishap next time you're cleaning!